90+ Best Free Monogram Fonts And Tattoo Fonts
Hello everyone, Today we are going to share a great 90+ Best Free Monogram Fonts And Tattoo Fonts. In this post we best free Monogram Fonts And Tattoo Fonts for designers have gathered some. Immediately download and start using in your design.
Tattoo fonts on this list vary from those containing exotic symbols and detailed, illustrated glyphs to elegant handwriting fonts. If you are into Tattoo business or into web designing and design Tattoo fonts for your clients, these Regular and Script Tattoo Fonts can be a great source of inspiration and re-usability.
While you could technically use any font to make monograms, some fonts are specifically designed and better suited for that purpose. A while back, we had a couple of monogram posts on the blog which everyone seemed to really enjoy.
This free fonts stand in a unique class of their own design which are friendly. This free fonts download and you have a solid impression in your future designs and projects which can have a rich typography Toolbox. If you are looking to overhaul your website just for change's sake, we have some great fonts for you too.
Best Free Monogram Fonts
Kanji free font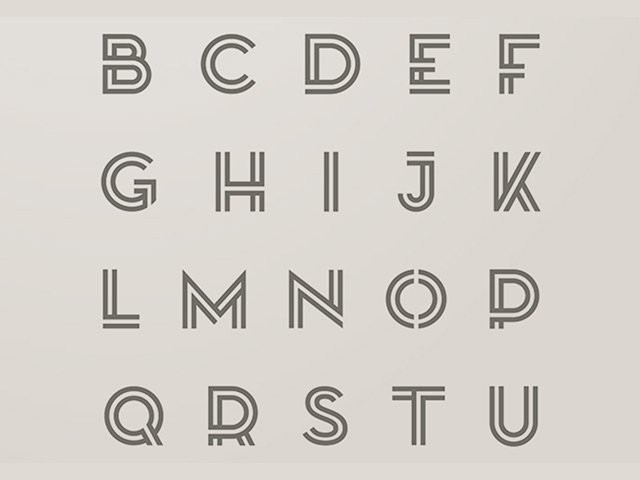 Kanji is a free uppercase font inspired to logographic Chinese characters.
Apex Lake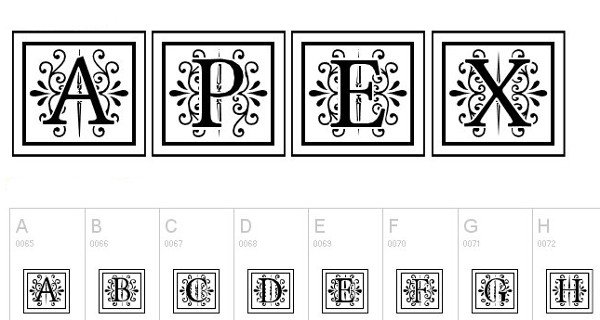 Apex Lake combines ornaments with readability for great results. With a slightly Victorian touch and a double frame around each letter, this font is great for any kind of clean design.
Monogram KK

Curly monogram letter based on Victorian Initials. Capital letters and raised small caps only. Free for strictly private use only. Use for any other purpose, including web embedding, requires a license.
TrajanusBricks

his monogram font proves that not all monogram fonts have to look like they just shipped from the 17th century. TrajanusBricks is a modern, geometric font that comes in two variants (pictured above).
BoyzRGross
Free Monogram

Although it doesn't support many characters, FreeMonogram is a very popular monogram font, and I'm sure you can see why.
Henry Morgan Hand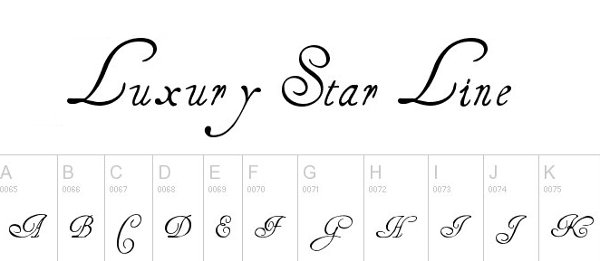 Henry Morgan Hand looks simple, but its curlicues and swashes make it great for monograms that have to be readable.
Hoedown
Freebooter Script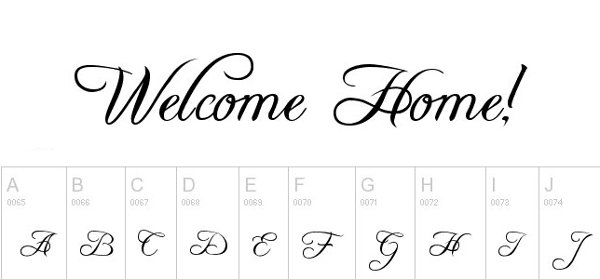 Square Caps

Similar to the previous font, Square Caps doesn't have many glyphs, but it makes up for it by adding a unique touch to its uppercase characters. They all have an illustrated background, and if you look closely, you'll see that they contain different details.
Exmouth
Little Lord Fontleroy
Sortefax
Monoton

Preciosa
Parisish font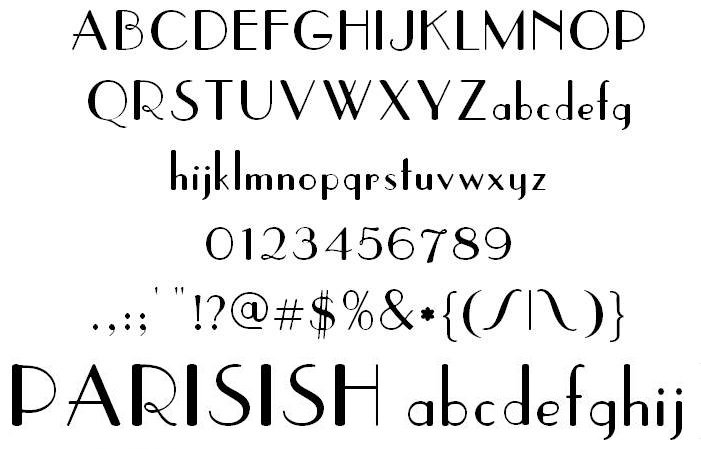 Debonair Inline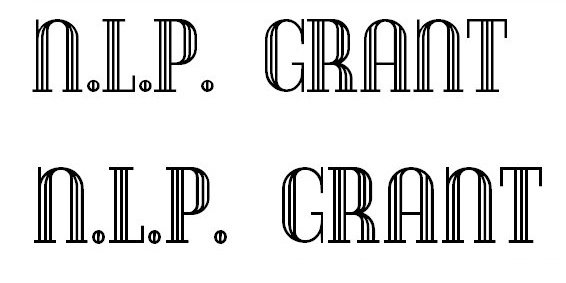 FoglihtenNo04 font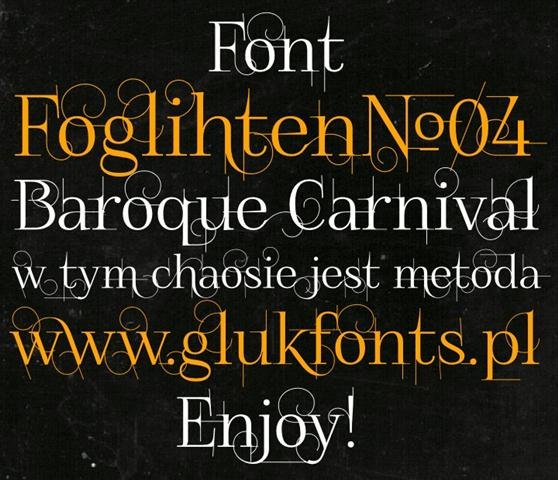 Rothenburg Decorative
Konstytucyja
Rothenburg Decorative
Reswysokr
Lovers Quarrel
Itsadzoke

Sail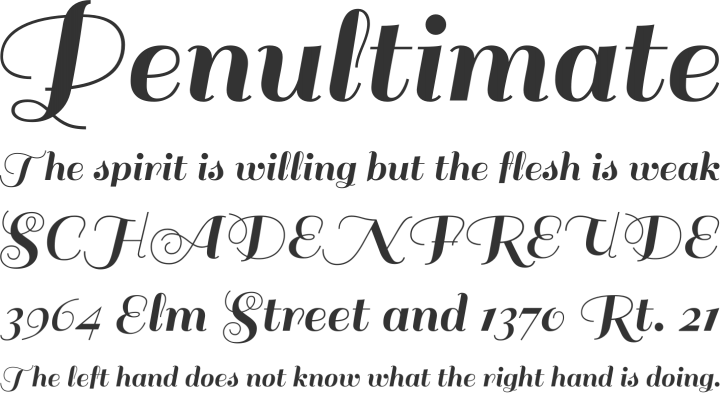 Black Rose
Riesling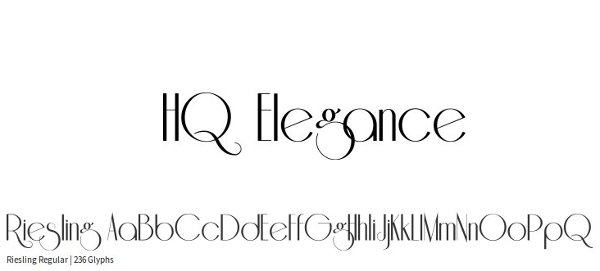 Lover's Quarrel
Carrington
Worstveld Sling
Caslon Initials

Leafy Font
Cinzel
WWDesigns
Dearest

BoyzRGross

Maravilloso
Selfish
Park Lane
Calendar Note

Chocolate Box
Black Chancery
Magic School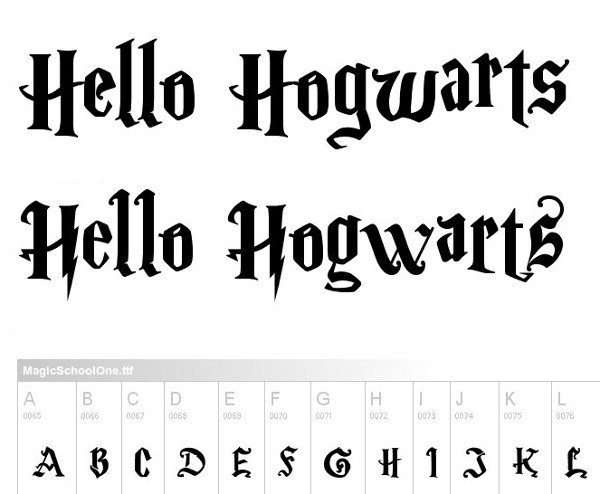 Shangri La
Best Free Tattoo Fonts
Antlers Font
Blackletter
Mardian Font
Tribal
Teitheas
Bombora
Delinquente Script
Nurkholis
Billion Stars

Tattoo Heavy
Respective
Medieval Scribish

Angilla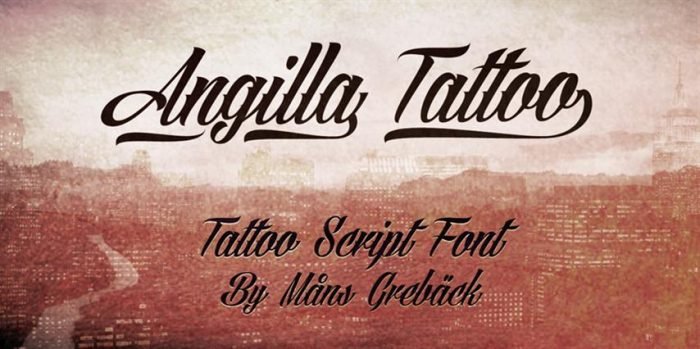 Unzialish
Serval

Tengwar Annatar
Feathergraphy Decoration
True Man
Amplify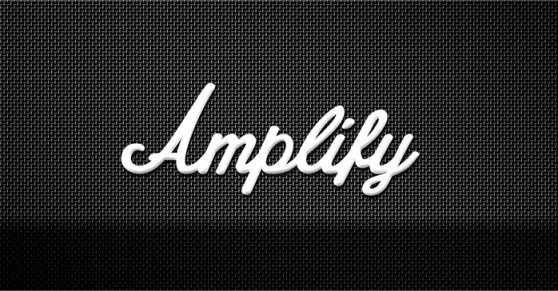 Death in the Shadow

Ginga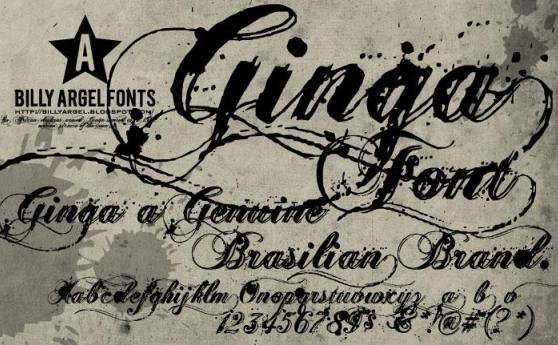 Vid's Norse
Hustlers

Crux

Intrique Script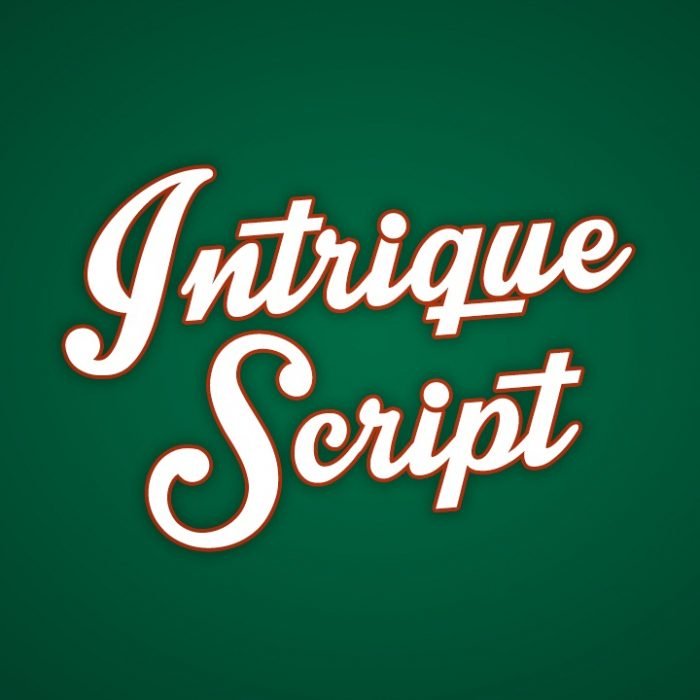 Meroitic Hieroglyphics

Brother
Glagolitsa
Dirty and Classic
Skullx
Lina Script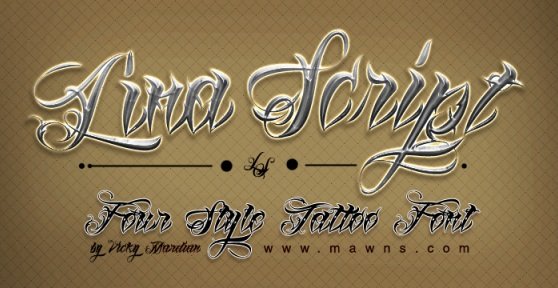 Genzsch Et Heyse
Nina Script
Kremlin Alexander
DHF Milestone Script
GoJuOn

Medieval Queen
Silent Reaction
Olho de Boi font
Tattoo Ink
Jacked Eleven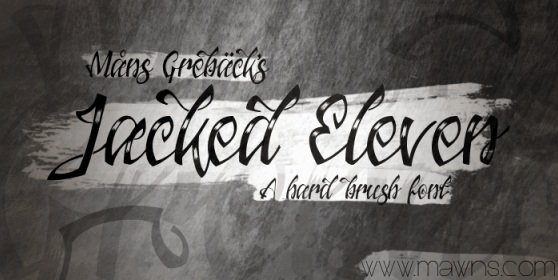 Hello Sailor
Basingstoke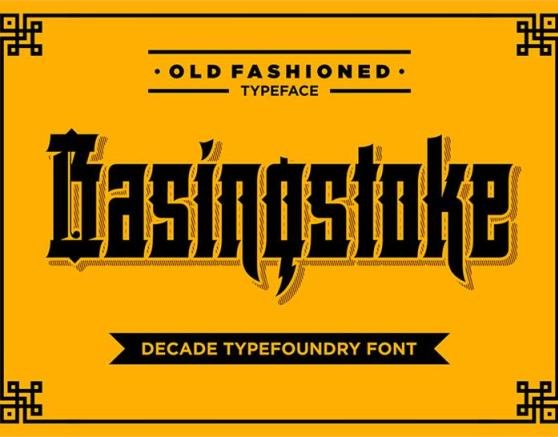 Tribal Butterflies
Dragon is Coming

Prison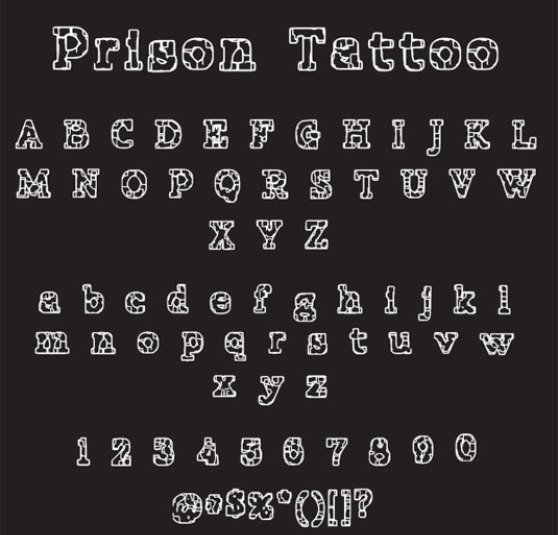 Beech
inuTattoo