Today we are going to share 25+ Best Social Media And Network Android Apps You Need in 2015. Social networking apps are a great way to make new friends, or keep in touch with existing ones. If you want to chat, share pictures, make video calls, or just have some fun, these social networking apps are must-haves.
So here is the list of 25+ Best Social Media And Network Android Apps.

Facebook for Android is lacking in features compared to Facebook itself, but a recent update added Inbox support to the Android app, finally allowing its users to communicate in almost real time. The app's fast and stable, with a simplicity that reminds you of the old days when using Facebook used to be bearable.
Google+ 

Google+ is a free app where you can explore your interests, connect with people and share things you're interested in.

Instagram is a simple way to capture and share the world's moments. Transform your everyday photos and videos into works of art and share them with your family and friends.


Twitter is a free app that lets you connect with people, express yourself, and discover more about all the things you love.

VK is a social network that unites people all over the world and helps them communicate comfortably and promptly. You can message your friends and see what's new in their lives, share photos, watch films, and listen to music. Our users join communities, meet new people, and adore playing games.

WhatsApp Messenger is a smartphone messenger available for Android and other smartphones. WhatsApp uses your 3G or WiFi (when available) to message with friends and family. Switch from SMS to WhatsApp to send and receive messages, pictures, audio notes, and video messages. First year FREE! ($0.99 USD/year after)

Pinterest is a tool to find your inspiration and share it with others. Use it to collect things you love, organise and plan important projects and more.

Opportunity is always within reach with the LinkedIn app for Android. Our Android app makes it even easier to build your personal brand, make connections, stay informed with personalized news, and more – right in your feed.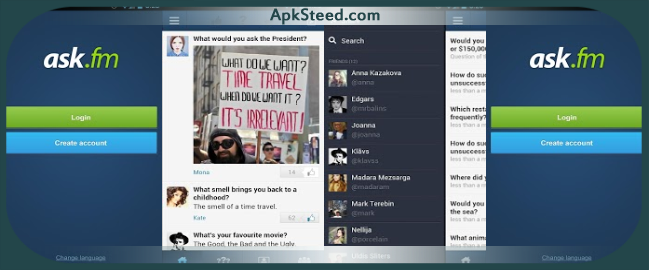 Ask.fm is the #1 app for social Q&A that lets you explore your friends' personalities by asking them to answer smart, interesting and fun questions about themselves. It's entertaining, completely easy to use and you can quickly connect using your Facebook, Twitter or VK login.

Share photos, gifs, video, music, quotes, chats, links, and text. Find and follow the things you love, and get all your latest news from your dashboard.

As well as supporting Flickr uploading, this app also lets you capture photos from within the app and comes complete with a set of filters, so you can hipsterise your life with ease. It supports sharing with Twitter and Facebook as well, so your other, non-photo-nerd friends can enjoy the results of today's snapping session.
Skype – free IM & video calls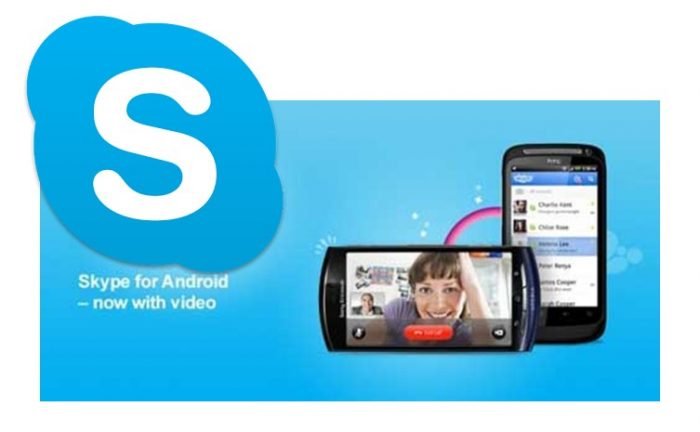 Say "hello" to friends and family with an instant message, voice or video call on Skype for free. Join the millions of people using Skype today to stay in touch with the people who matter most. There's so much you can do, right from the palm of your hand.
Viber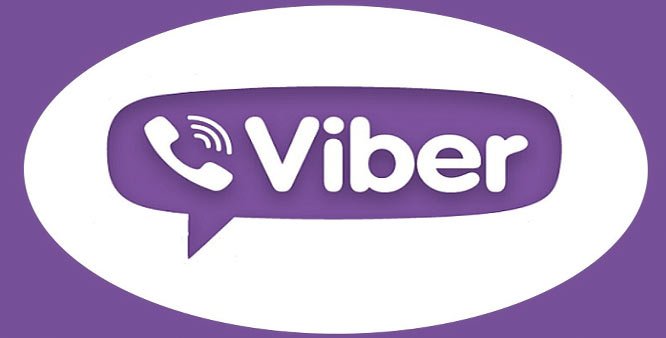 With Viber, everyone in the world can connect. Freely. More than 460 million Viber users text, make HD-quality phone and video calls, and send photo and video messages worldwide over Wifi or 3G – for free. Viber Out can be used to make calls to non-Viber mobile and landline numbers at low rates.

Instantly reach the people in your life—for free. Messenger is just like texting, but you don't have to pay for every message (it works with your data plan).
Not just for Facebook friends: Message people in your phone book and just enter a phone number to add a new contact.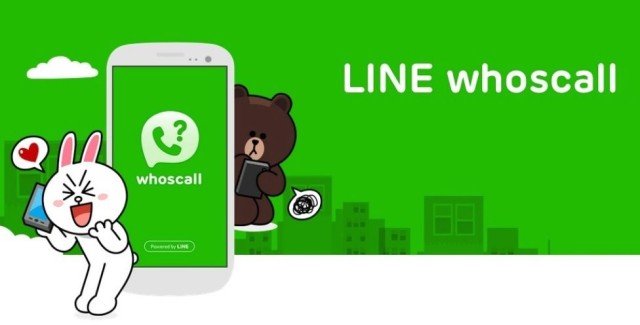 There are no limits! Call and send messages as much as you want!
LINE is a new communication app that allows you to make FREE voice calls and send FREE messages whenever and wherever you are, 24 hours a day!
imo free video calls and chat

Message and video chat with your friends and family for free, no matter what device they are on!
Tango Messenger, Video & Calls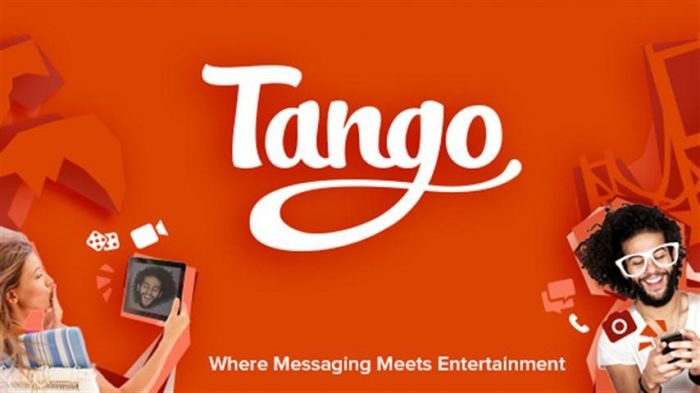 Tango is a free messaging service that allows you to connect, get social, and have fun with those who matter most to you. Send text messages, make video & voice calls, share photos, meet new friends, play games, send music messages powered by Spotify & more! Join the hundreds of millions of people around the world using Tango as their #1 messaging app & new mobile social network.
Deviantart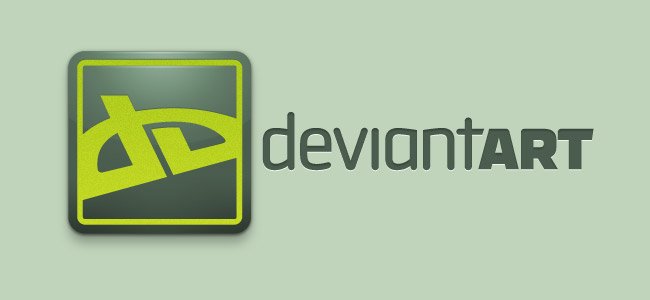 DeviantArt is the largest online social community for artists and art enthusiasts, allowing people to connect through the creation and sharing of art. We entertain, inspire, and empower the artist in all of us.

Reddit stylized as reddit, is an entertainment, social networking service and news website where registered community members can submit content, such as text posts or direct links. Registered users can then vote submissions "up" or "down" to organize the posts and determine their position on the site's pages.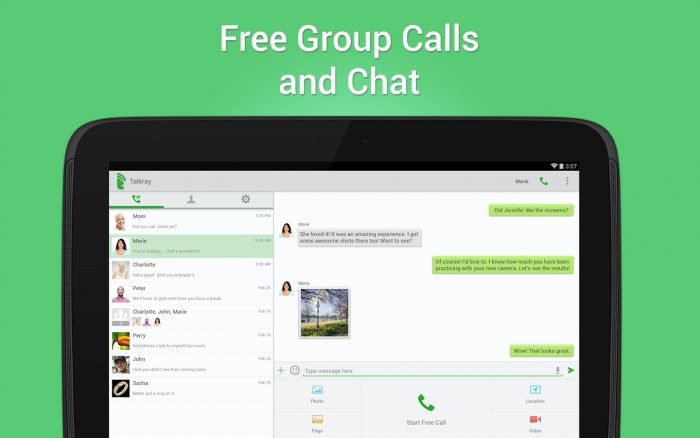 Talkray is the fastest FREE calling and messaging app loved by millions of users. Send messages and pictures or call friends and family across the world for free over Wifi or 3G.

The official Yahoo Messenger app for Android – Free Voice & Video calls (Beta)

WordPress for Android puts the power of publishing in your hands, making it easy to create and consume content. Write, edit, and publish posts to your site, check stats, and get inspired with great posts in the Reader. What's more? It's open source.
Blogger

Download the latest release of the official Blogger app, and start blogging on the go. With Blogger for Android you can:
Myspace 


Myspace gives you free access to the world's largest digital music catalog. Listen to tracks from your favorite artists and discover new music along the way, all in one place.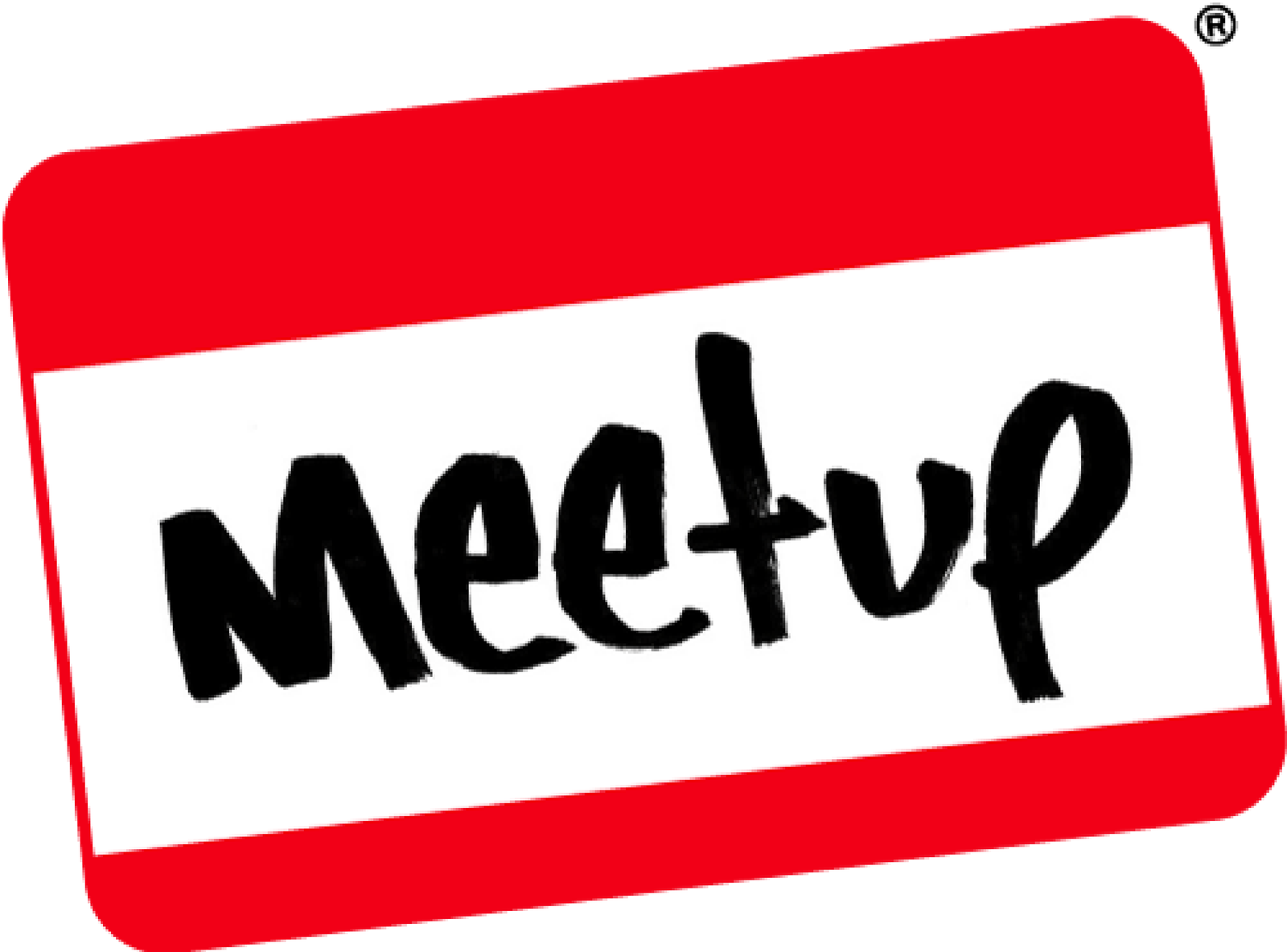 Meetup makes community real. Our app helps you find groups of people meeting up in real life who share your interests. Get it now to find out what's happening near you.
Have something to add to this article? Share it in the comments.