Hello everyone, Today we are going to share a 20 Best Hand Drawn Sketch PSD MockUp. Mockups are usually designed prototypes to establish any kind of design before the final production. The PSD mock-ups are based on sharp & include smart objects to minimize your work to help you save time. you can take a look at our huge collection of free and premium vintage mock up sets that would allow you to showcase your work like never before.
So here is the list of 20 Best Hand Drawn Sketch PSD MockUp of 2015 take a look.
Hand Drawn Sketch Mock Up Pack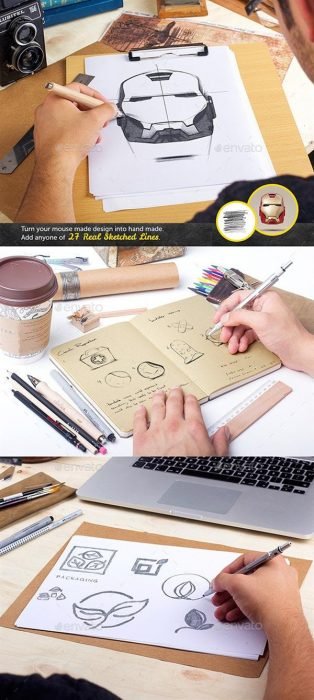 This item includes; 20 Mock Up Scenes, Hand Drawn Effect Generator and Scanned Real Hand Sketched Lines. Now you can present your mouse made designs like it "sketched".
Hand Drawn Sketch Mock-ups – Free Version


This item includes; 4 Free Mock Up Scenes, Hand Drawn Effect Generator and Scanned Real Hand Sketched Lines. As you can see in preview image, you can convert any design into hand sketched style and drag&drop real scanned hand sketched lines into it. And than paste it into one of 4 Mock Up Scenes.
The Gorgeous, Artistic Design Bundle

If you enjoy designing really creative digital work, then this bundle is made for you. We've sourced all of the best artistic design resources in the world, and put them together in one truly inspiring bundle. There's a ton of variety in this bundle, and these resources are not only lots of fun to use, but they'll save you hours of time and stress!
Sketchbook and Coffee Cup Mockup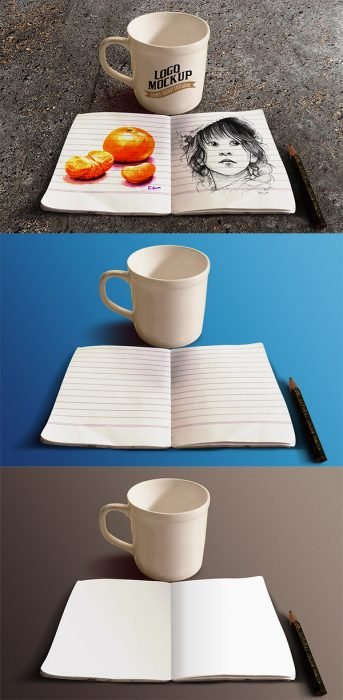 Very useful for artists and graphic designers who want to present their sketches, illustrations and artworks on a sketch book with a touch of warmth by a coffee cup. You can also add your logo on the coffee cup.
Art Equipments Scene Generator V4

Art Equipments Scene Generator is a wonderful pack full of vibrant images and mock ups, perfect for the busy artist looking to show off their project. Present your work in a professional and visually stunning way with this awesome presentation pack.
In Love Assets And Mock Ups Pack ! As always ultra high quality objects and photos, you will able to drag and drop into any canvas them. You can show your works in a lovely style, or you can create amazing contents in valentine's day concept. Also this file suitable with our other drag and drop items.
another PSD mock-up for artists. How to use? Drag and drop your design inside the Smart Object.
Art Book MockUp PSD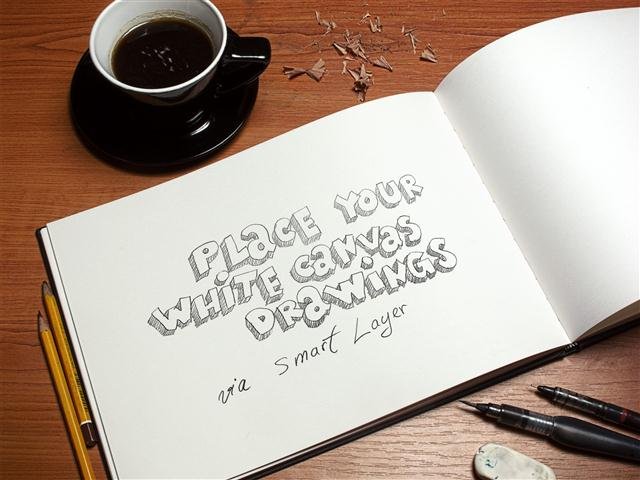 Simply use the smart layer to drag and drop your drawings and create a very realistic presentation. The artwork used in the screenshots is the work of Alexandru Popa.
Hand Drawn Sketch Mock-Ups

Present your design like it was "sketched» with these 2 beautiful muck-up scenes based on high quality and sharp photographs. A little time saving trick to show your work.
Sketchbook MockUp PSD

Here's a photo-based sketchbook mock-up with fully separated and movable objects and shadows. The PSD uses smart objects which let you place your drawings with ease.
We are happy to offer you this beautiful Watercolor Sketch Mock-Up for presentation and promotion your creative artistic projects. Get this file and show your artworks in style!
Free Macbook Pro Office Mockups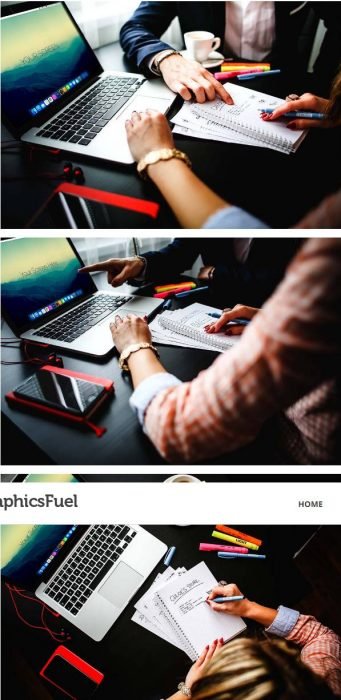 Friends, today's featured freebie is a brand new set of three Macbook Pro mockups in an office setting. The set comes in Photoshop format with smart-object layer to replace your own screens on the laptop. Hope this will make a good kit to showcase your design work.
These Sketch Book Mock-ups Pack allow you to obtain a realistic effect of your sketches / drawings.
The files are created from REAL PHOTOS and can be used by everyone with just a basic knowledge of the software.
The Sketchbook Mockups Pack

Here i present to you the first mockup that i ever made, it called The Sketchbook Mockups Pack. A vintage classic sketchbook paper with wooden pencils and traditional pen, perfect for your presentation project and stuffs.
iPhone 5 + Sketchbook – Mockup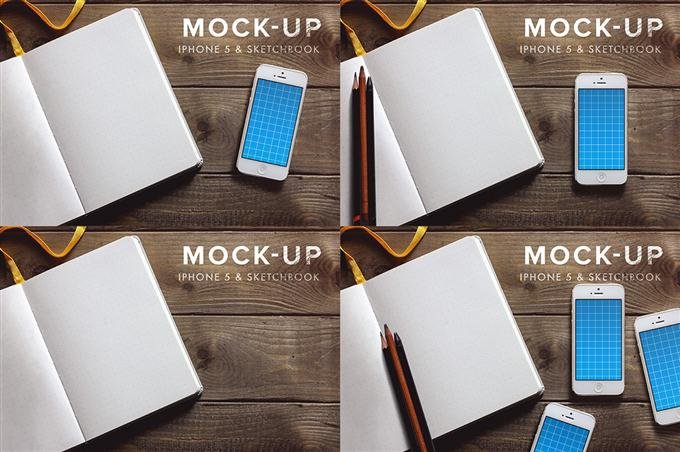 Mock-up with iPhone 5, Sketchbook and Copy Text made of real photographs. This PSD includes isolated objects (iPhone & Pencils) to create unique compositions. It allows you to hide or duplicate objects, like having multiple iPhones!
Sketch & Charcoal Mockup



Perfect for drawing, sketch and charcoal presentation, changeable background, 3 backgrounds included. sketches are not included and are for presentation purpose only.
Perfect for drawing, sketch and charcoal presentation, changeable background, 3 backgrounds included.
Save time and make your brand look eye candy with this photorealistic sketchbook mock-ups. Easy to place your designs using smart objects, double-click the Smart Layer, copy & paste your artwork, save and you're done! Bonus: Photoshop action converts your logo to a real sketch.
Showcase your hand drawn artwork with this real photorealistic sketchbook mockup-ups. Simply place your own artwork into the Smart Object and hit save. Ideal for rough sketches, wire-framing, brainstorming ideas or presenting finished artwork.