30+ Fresh Free T-Shirt Mockup PSD
Hello everyone, Today we are going to share a great 30+ Fresh Free TShirt Mockup PSD. T-shirt mock-up templates are a great resource as they tell you how your designs will look when freshly printed on garments. Each PSD template is very easy to use and you can easily apply you designs to the mock-ups. Simply insert your own design element into any of these Mockups and showcase your tees in a vigorous and rich way better than before, I am sure more visitors would be appealed to the stuff presented this way.
So here is the list of 30+ Fresh Free TShirt Mockup PSD .
Tshirt Mockup Template Psd

Our t shirt mockup is ideal to present any design on a shirt mockup with your color of choice. We have drawn from scratch a high quality vector shape tshirt mockup and the model wearing it. This is volume one of a collection of t-shirts templates.
2 Photorealistic T-Shirt Mock-ups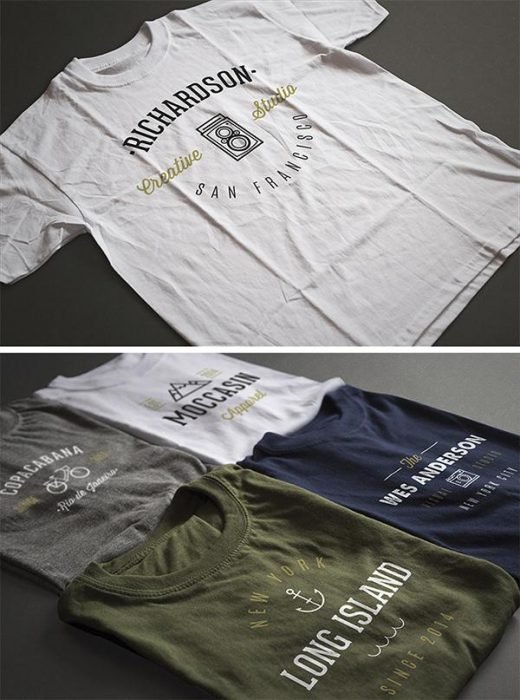 Present your design in the best way possible with these beautiful, easy to edit and fully layered T-Shirt Mock-ups with innovative perspective that favors your work. Background easily editable, you can change the background color or add the texture you want.
Psd Tshirt Mockup Template Vol3

This is volume 3 of our series of psd T-shirt mockup with a plain simple tee-shirt mockup template. You can edit the t-shirt color and use the smart layer to apply your designs. The high-resolution makes it easy to frame specific details with close-ups.
Flat T-shirt MockUp

This realistic flat PSD mock-up allows you to showcase your t-shirt designs on front and back side. Use the smart layers to place your design and change the t-shirt design.
Free T-shirt Mock-up Template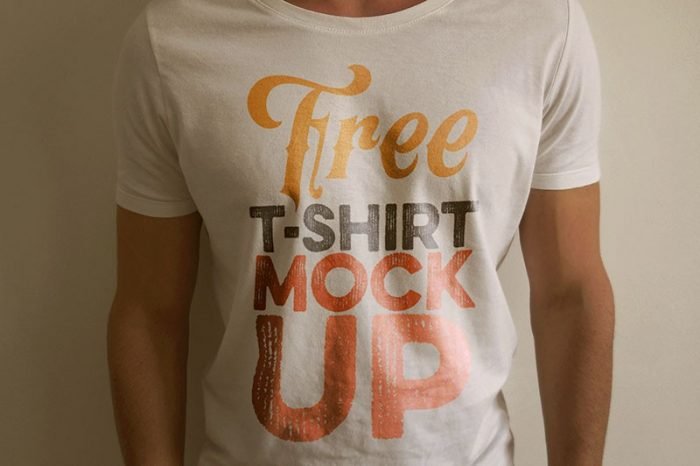 Photorealistic t-shirt mockup template in Adobe Photoshop *psd format (2300 x 1600 pix) from Cruzine Design exclusive for Dealjumbo! Great for your new presentations.
4 Free T-shirt Mock-up Templates

Free version of T-Shirt Mock Ups from Mockup Zone. Download and enjoy 🙂 This item includes 4 Free Mock Up Scenes.
T-shirt PSD Mockup – Free Download

High quality t-shirt mockup, for free download! We would love to see your work if you use our mockup. So please share a link i the comments.
Free HQ Shirt Mockup
Men's T-Shirt MockUp

I'm pleased to share with you this neat mock-up that's perfect for creating a photorealistic display for your t-shirt design. Along with the usual smart objects, the PSD file includes realistic textures, folds displacement mapping and filter actions.
T-Shirt MockUp PSD

This realistic PSD mock-up allows you to showcase your t-shirt designs with ease. Just drag and drop your design using the smart layer, then pick your own t-shirt color and finally adjust the contrast intensity to fit your needs.
Beer Girl T-shirt
3 Free T-shirt Mock-ups

3 free t-shirt mock-up templates from Alex Flueras. Talented designer from Brasov, Romania.
Freebie T-shirt Mockup

With this high resolution t-shirt mockup you will be able to create realistic, branded t-shirts in seconds. Just add your logo and all folds will be applied automatically. Color can be changed easily as well.
Fashion Button V-Neck PSD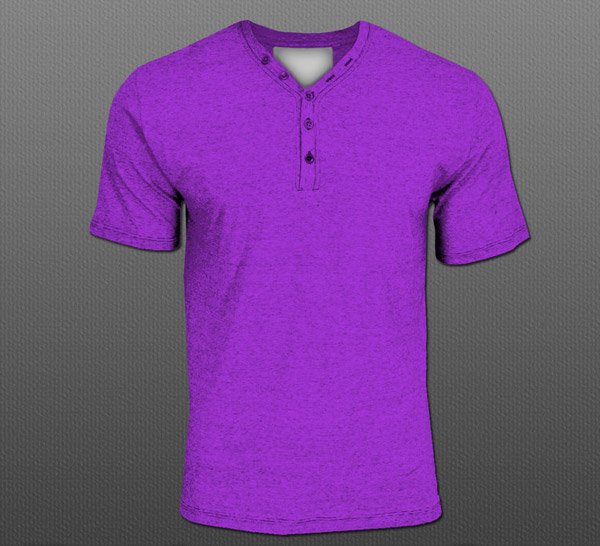 Free PSD T-Shirt Mockup

This is a free T-Shirt Mockup .psd file. In This Mockup, you can change The Color of the T-Shirt. You can Change the Design on the T-Shirt and the Background.
T-Shirt Mockup Template

Having a Mockup of your design is HUGE when it comes to getting it to look just like you imagined it would. A lot of the time we get mockups from people that are Cartoon looking, and are way out of proportion.
Hoodie MockUp PSD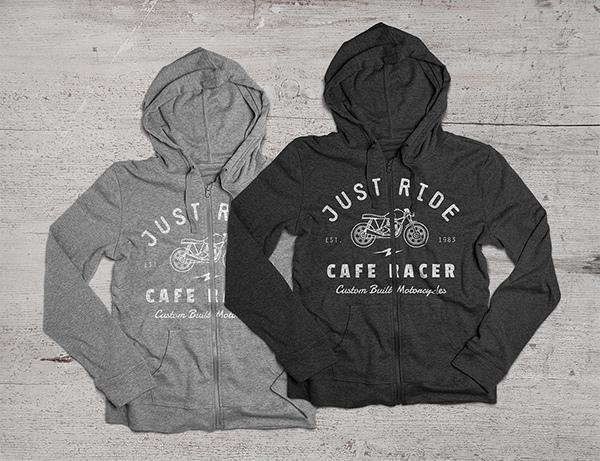 The freebie of the day is a photo-realistic mock-up that will help you preview how your apparel design will look like printed on a hoodie. The PSD file allows you to change the color of the garment and place your design via smart objects so that it will blend with the folds and creases of the hoodie.
T-shirt Mockup (Front,Back & Folded)

After trying numerous mockups and failing to get the result I wanted, I've decided to make my own. I included heather effect and all the colors printing shops used.
FREE PSD T-SHIRT MOCKUP

Since i am in a colourful fase I decided to create a nice and easy editable t-shirt mockup, i realised that we don't have to much colorful t-shirt mockups around so ENJOY and keep visiting Free Goodies for more news! Daily updated!
T-Shirt Mock-up PSD

I was working on t-shirt design for one of my client not too long ago, as with my spec work, mock ups can really help close the deal… here is a T-Shirt Mock up that hopefully helps you in the feature…
Jumper MockUp PSD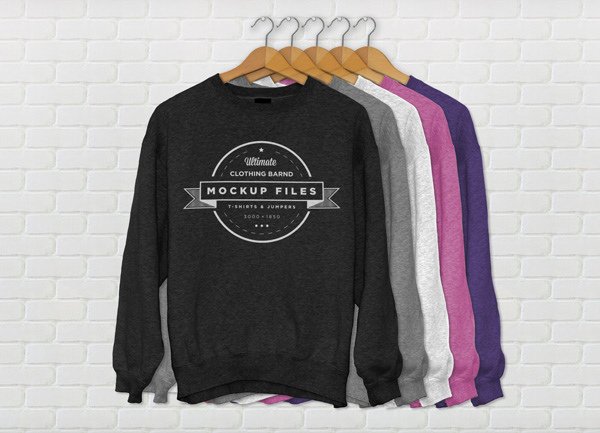 A high-resolution PSD mock-up to create a branded crew neck jumper presentation in no time. Just drag and drop your design via smart layer and choose your favorite garment color. This PSD mock-up was made available for public use by Dan Freebairn.
Blank T-Shirt Mockup Template

our t-shirt template is a PSD vector based mockup that you can freely use to showcase your artwork, logos or text before you actually have your work printed on a tshirt. The PSD file has mockups in 3 colors, and you can practically increase the t-shirt size to your desired need.
Free T-Shirt Mockup PSD Files

This t-shirt mockup is an easy-to-edit PSD file. You can simply copy and paste your graphics via PS Smart Layers. The color of the tee is easily adjusted from a color fill layer. The image is high res 300dpi. This is a great way to show off your t-shirt designs.
Full Sleeve T-shirt Mock-up PSD

Custom Colour layers | real textures and highlights | Shoulder and Torso layers for 2 colour tees, both containing their own Art Layer!
Ringer Tee PSD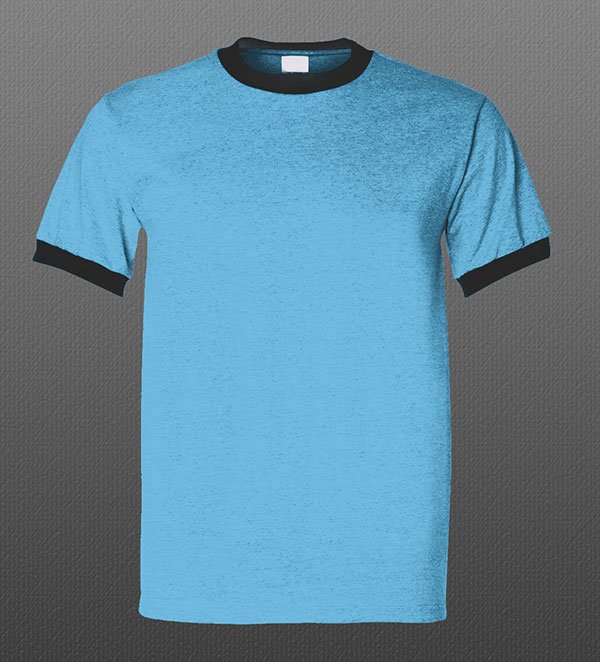 Women's Scoop Tee
Pullover Hoodie Version 2 PSD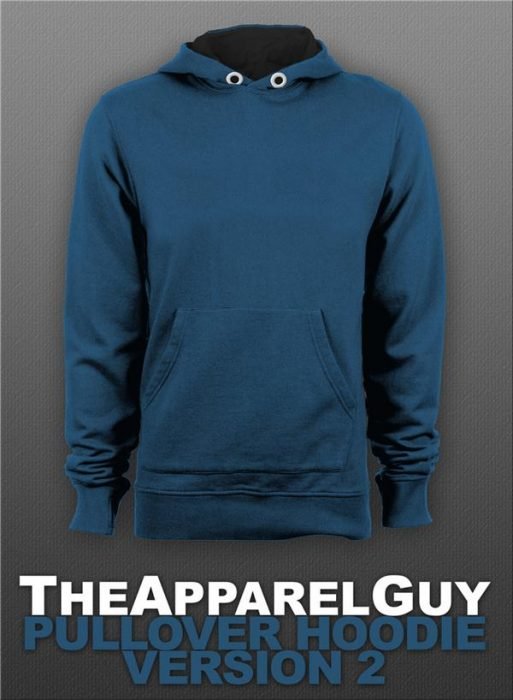 Long Sleeved Tee PSD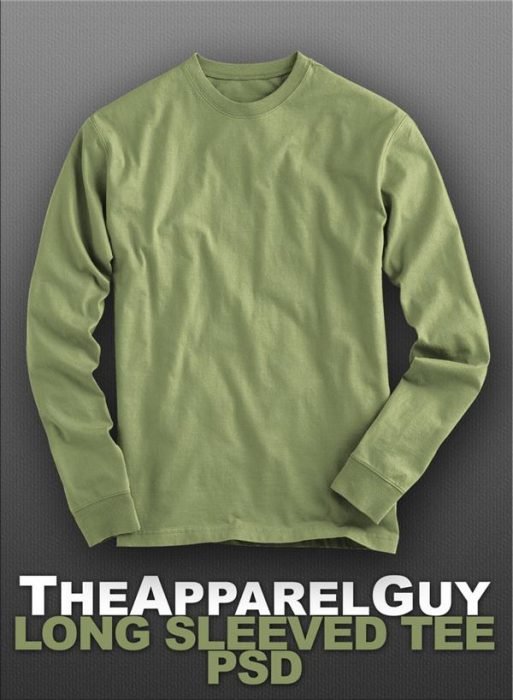 Hoodie Mockup psd Free
Varsity Letterman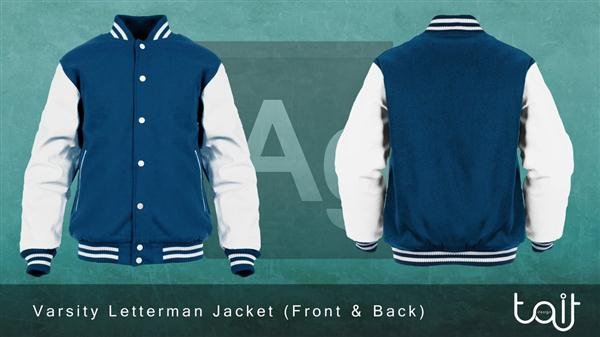 White Tshirt Mockup PSD
30+ Free T-Shirt Mockups