35+ Free Paper Textures & Backgrounds
Hello everyone, Today we are going to share a 35+ Free Paper Textures & Backgrounds. These high-quality backgrounds can be very well used to design a website template, business card, flyer, poster, collage, presentation, postcard, banner, etc. A graphic designer can play very well with colors, background and textures although he doesn't put his effort in his design it wont look better than the others .
So here is the list of 35+ Free Paper Textures & Backgrounds of take a look.
Free Seamless Paper Textures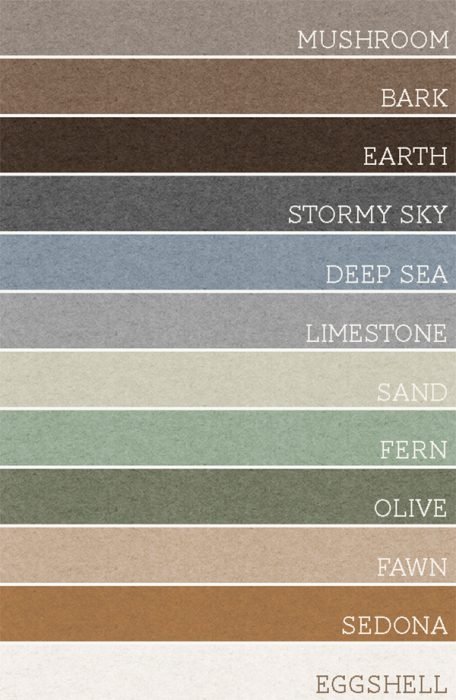 Scanned paper textures in 12 earthy colors for all of your seamless tiling needs.




75+ Free Paper Textures


Here you can download professional, full-size photographs of the 64 high quality paper stocks we offer.




12 Free Seamless Paper Patterns

Friends, these 12 free seamless paper patterns are great to create website backgrounds, posters, cards, flyers, wallpapers and more. The download file contains 12 ready-to-use JPEG images as well as Photoshop patterns (.PAT file) that you can quickly import into Photoshop and use right away.




Watercolor Layer Styles and Shapes Mini Kit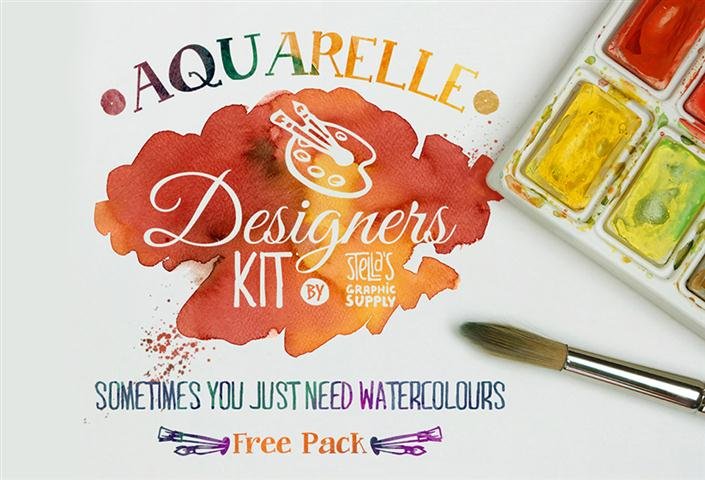 This is Aquarelle, a free watercolor designers kit containing 16 watercolor Photoshop layer styles and 10 watercolor shapes. liven up your next design project.




3 Recycled Paper Textures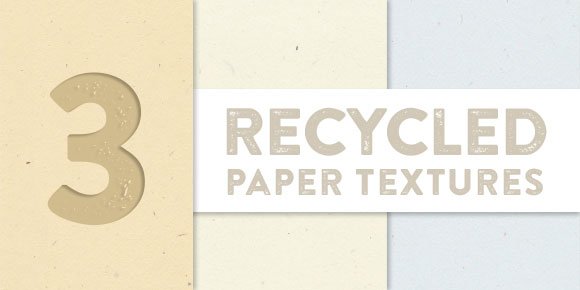 Recycled paper textures have always been one of my favorite backgrounds to enhance a design or add a little human touch. Today I'm sharing 3 of my newest patterns + textures as a freebie!




Free Tea-Stained Paper Textures

One of my favorite ways to add texture to a sketch via Photoshop is overlaying a paper texture with a vintage feel. And as far as I am concerned, there are just not enough free ones out there.




Vintage Textures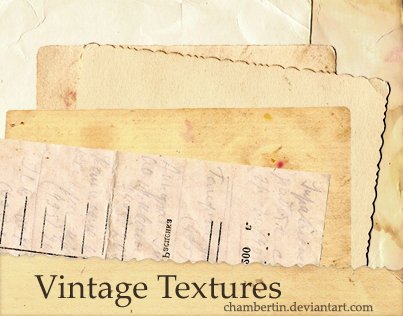 Vintage paper TEXTURE PACK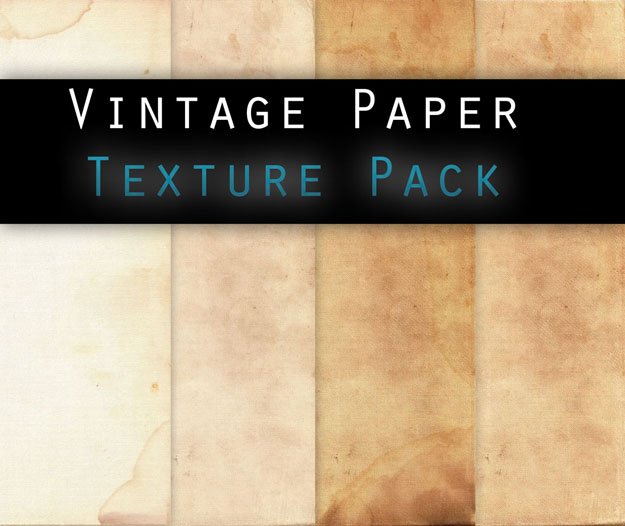 10 Large Old Paper Textures




Old Paper Brushes III




4 Free Vintage Textures – Old Paper

4 free hi-res abstract textures with vintage grunge style from Cruzine Design exclusive for Dealjumbo! Great for your vintage designs or photo effects.




10 Free Cardboard Textures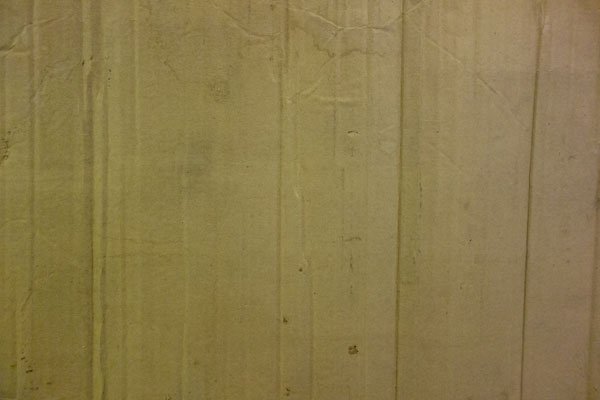 This is a set of various cardboard textures you can download and use for free. The textures are large (5100x3400px) and were shot in a high-resolution image format using a tripod in order to get them as sharp as possible.
It has been almost 3 months since a freebie was last posted on DCandies, so we'd better get the ball rolling again!




6 Free Digtial Papers/Textures

Collection of 6 digital papers from 7th Avenue Designs is in HI-RES 3600×3600 pix and 300 dpi format.




5 Seamless Paper Textures

Free useful set of 5 beautiful seamless Paper Photoshop Textures provided by Anna Ivanir ready to use in your next design project. Ready for print, Photoshop .
This includes 12 seamless Grunge Patterns. It also includes 1 Photoshop .PAT file to use in your web and application projects.




12 Paper Textures Today's featured freebie is a set of 12 selected paper textures shared by Arno Kathollnig. If you find this resource useful, don't forget to spread the word.




Torn-edge paper packet part 2





21 new textures




7 Paper download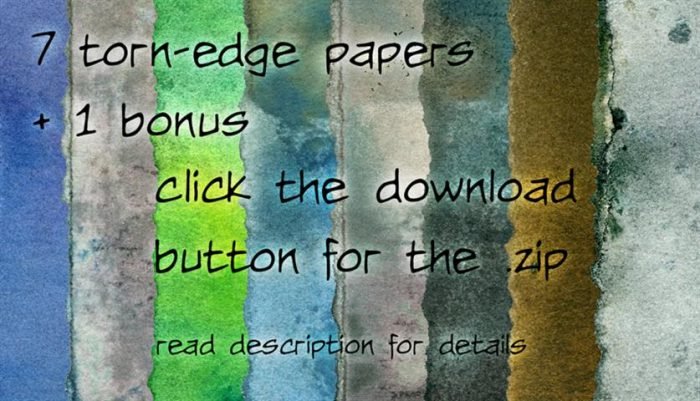 Subtle Paper Tile Pattern Vol2

A new set of subtle paper texture patterns background with 6 paper cardboard tile patterns to help you create great textured backgrounds.




5 Folded Paper Backgrounds

A set of five folded paper backgrounds perfect for flyers and posters. Inside PSD file colors and textures are on separate layers, so you can easily edit and combine them according to your needs.
This free set of 20 vintage/aged paper textures contains textures that are each 3600x3600px in size, high-resolution, and in JPG format.




Paper Seamless Patterns Vol. 2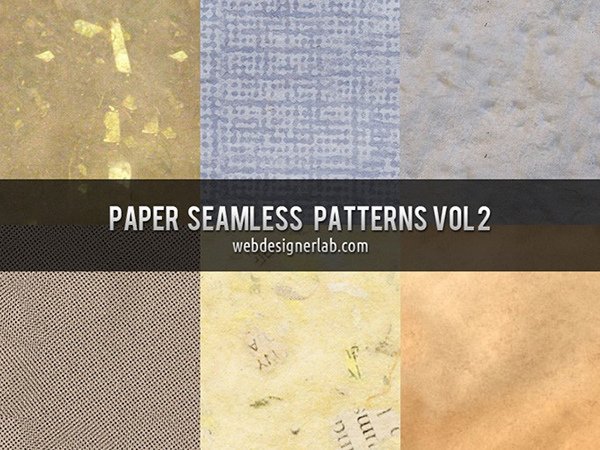 Today's freebie is a new set of 6 paper seamless patterns. You can use them to give texture to all sorts of projects: from flyers, invitations and brochures to website backgrounds and wallpapers. – See more at: http://webdesignerlab.com/resources/paper-seamless-patterns-vol-2#sthash.bvICGbDy.dpuf
I have a new freebie for you: a set of 10 free paper seamless patterns. You can use them to give texture to your holiday related projects (and not only): from flyers, invitations and brochures to wallpapers and twitter backgrounds. – See more at: http://webdesignerlab.com/resources/free-paper-seamless-patterns#sthash.bvbXF1DA.dpuf




11 Free Tea-Stained Paper Textures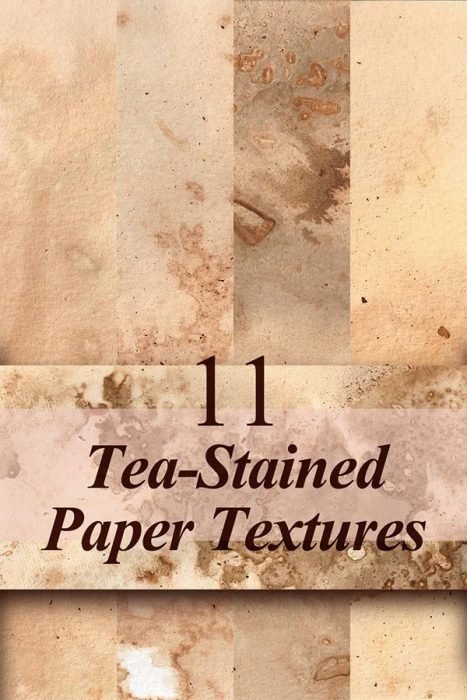 Folded Paper Overlays




5 Wrinkled Poster Backgrounds

This collection of backgrounds is suitable for posters, flyers and more. The textures and colors are on separate layers. You can easily get different effects just by changing the colors or the blending mode of the textures.




12 Free Paper Textures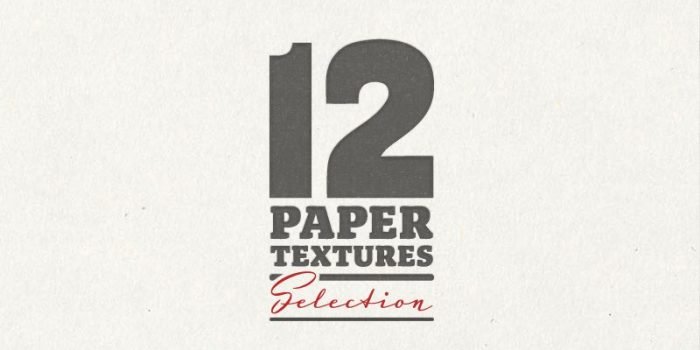 Grungy Paper Texture




Brown Paper Texture




Free Use White Wrinkled Paper Texture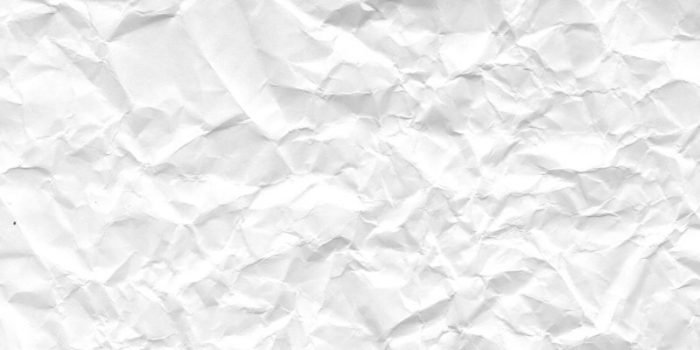 This set of 25 Colorful Grunge Textures was designed by Florin Gorgan and is perfect for use as overlay textures on your photos. You can see more of Florin's work in his site or his Etsy shop.
Friends, here's a set of 10 light subtle grunge textures premium pack. The textures are custom-created combining various texture images I photographed at different locations.