Take your logo presentation to the next level with various logo mockup templates. This logo mockup on this list is free, so there is no excuse not to download Establish your brand in the right way and get a better understanding of your logo from the beginning. You can continue brainstorming and experimenting with different logo mockup templates until you are completely satisfied with the results.
3D Wall Logo MockUp
3D Wall Logo is play an important of all brand identities. PSD files are easy to customize. Choose between light and dark versions.
Sketchbook Letterpress Logo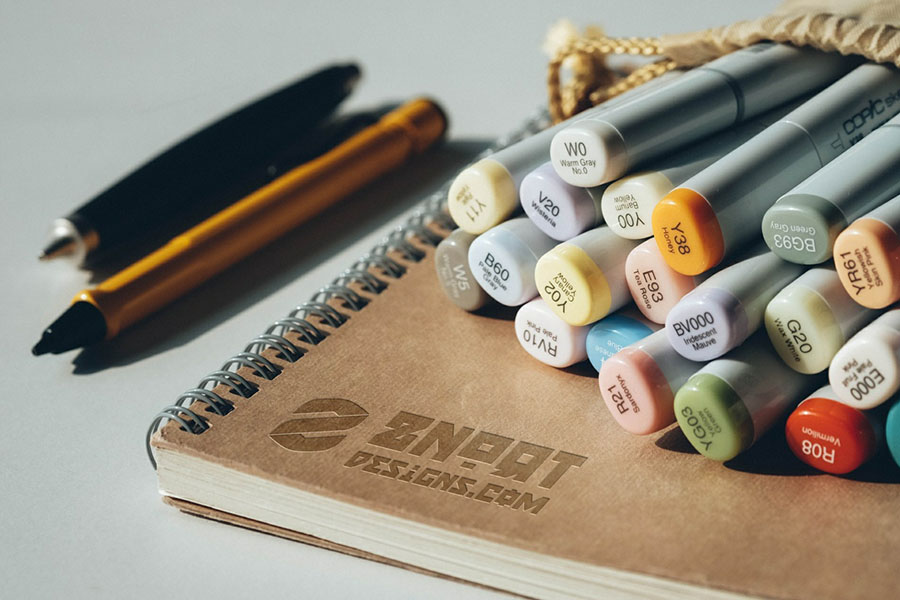 There is another free PSD mockup that shows the logo design. Put your typographic logo in a sketchbook with an attractive background for your design tools. This mockup is made with a very easy to use PSD smart object with just a few clicks and the logo can be prepared to stand out in the spotlight.
Shop Facade Logo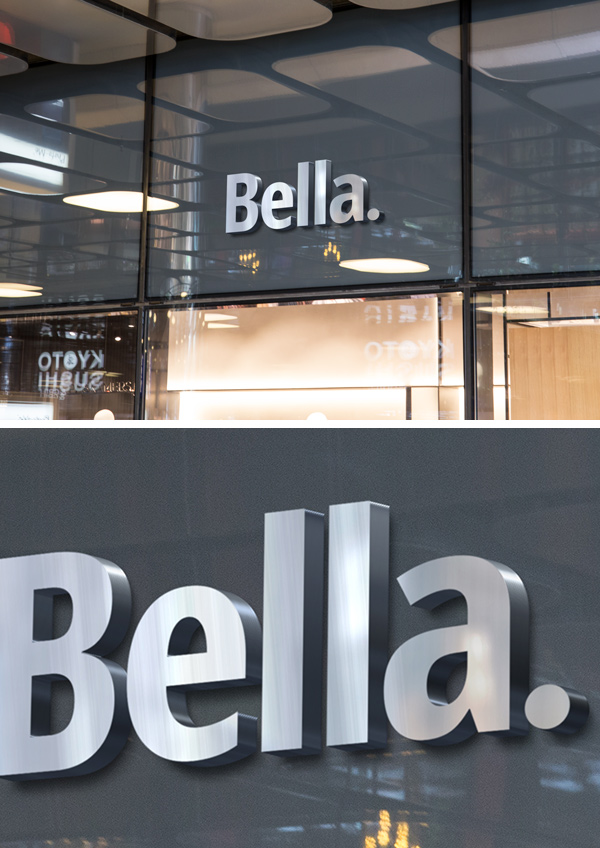 we have a new logo mockup on the shop facade that will highlight your branding design project for you. PSD files include smart objects so you can easily add your own designs to create the perfect presentation.
Full-Color Logo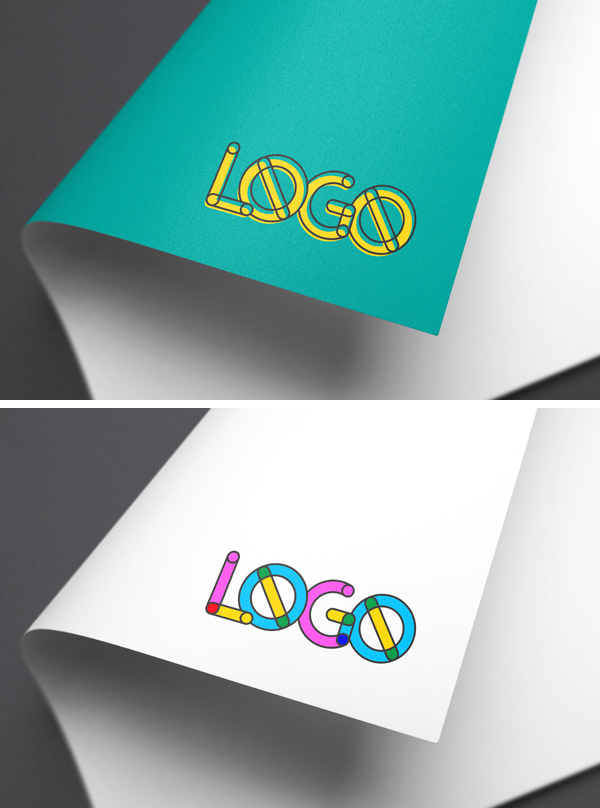 We offer a new photo-realistic paper mockup suitable for logo designs of any color scheme. This PSD mockup allows you to easily place your design through smart layers and change the paper color to suit your needs.
Vintage Logo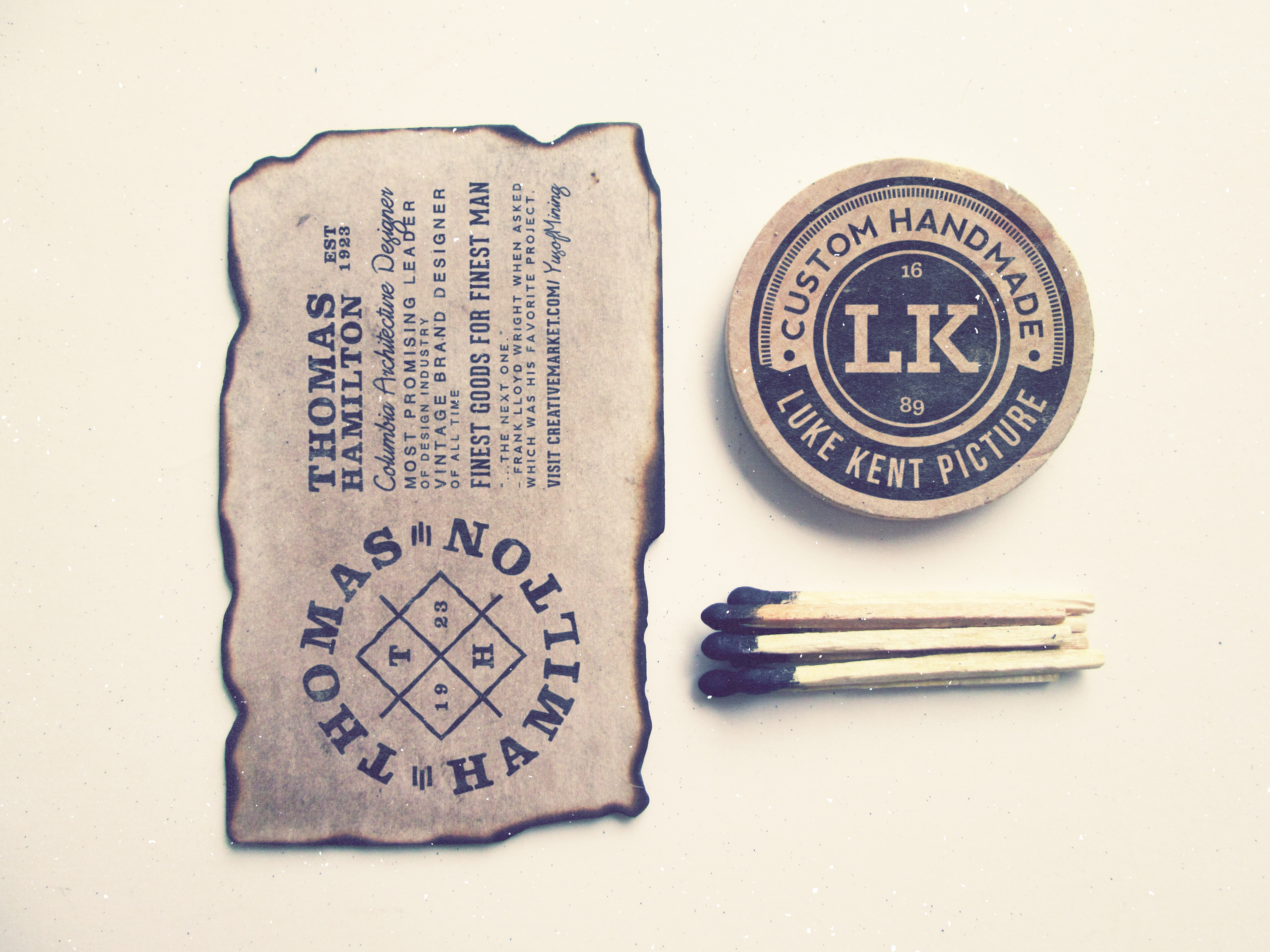 Use this high quality mockup to showcase your logo design and give it a genuine vintage look. Layered PSD includes smart objects and instant handmade dirty ink impression
Shop Sign Mockup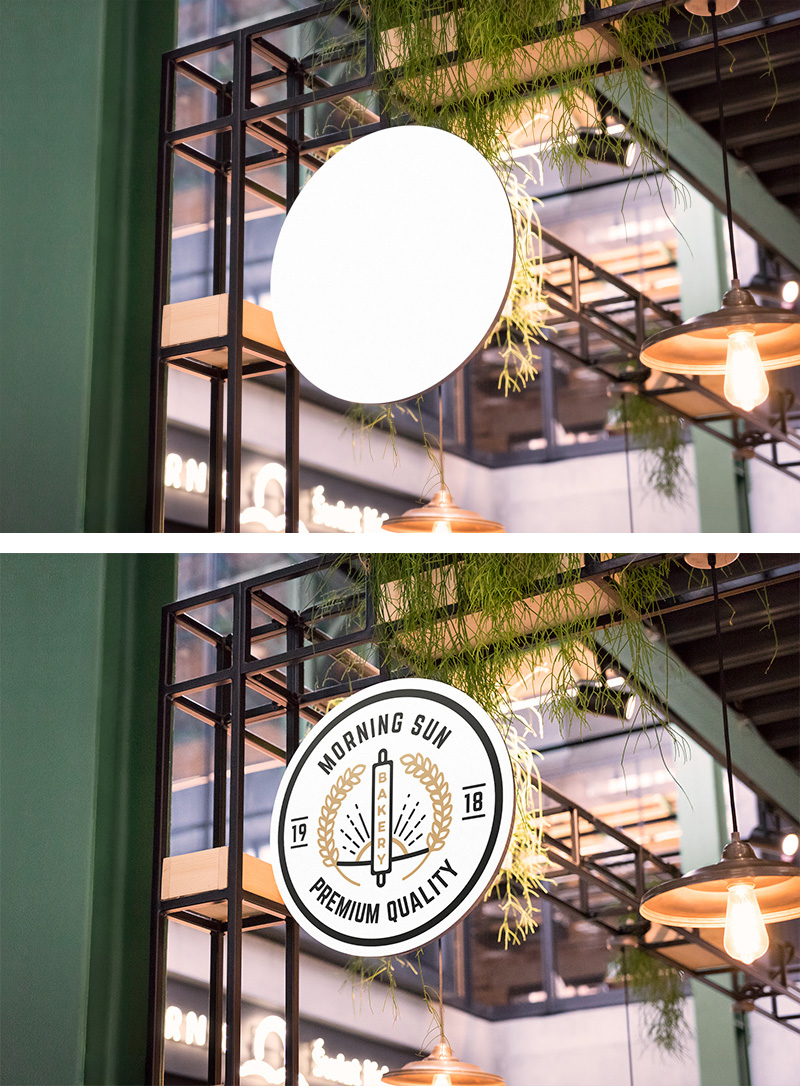 The prize of the day is a shop sign mockup. Use it to create realistic presentations for your restaurant, bar, or store branding project. The PSD file contains smart layers, so just place your design there. So if you are looking for a great way to present different logo designs to different clients.
Letterpress Logo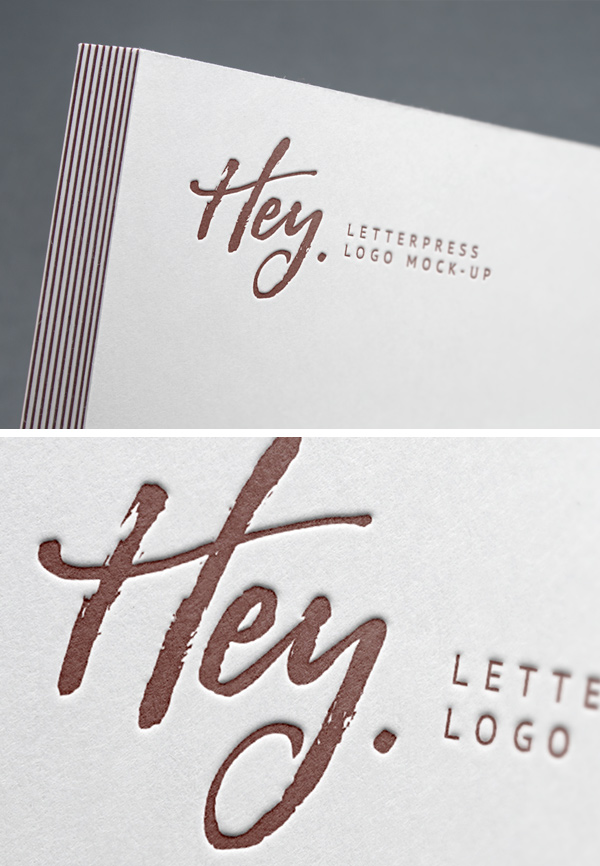 Letterpress logo is a photo-realistic mockup that helps you display your logo design in a sophisticated way with typographic effects. PSD files include smart layers. Mockups allow designers to express their work in a realistic and impactful way.
Hanging Wall Sign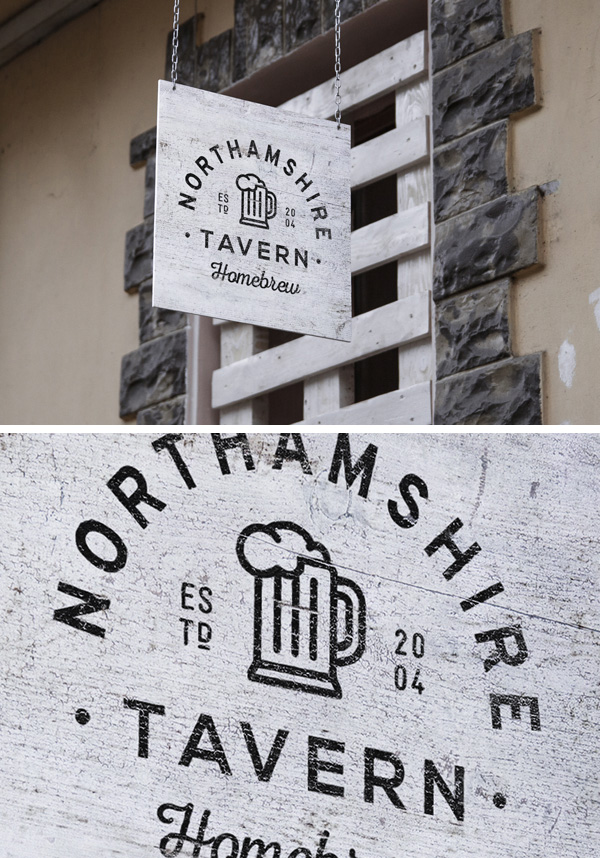 Create a unique facility display for your logo, lettering, or signage with this photo-realistic hanging wall sign PSD mockup. Just place your own design inside the smart object and you're done.
Leather Stamping Logo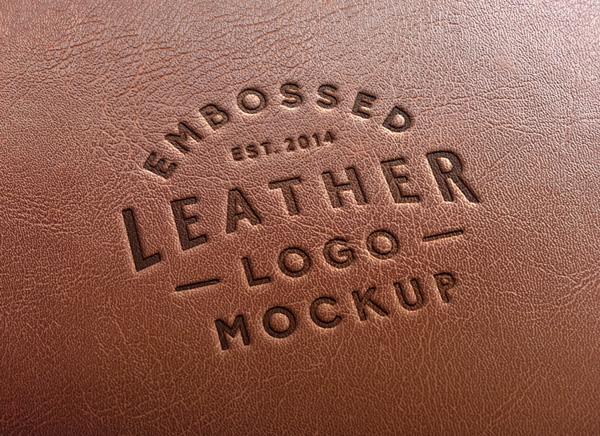 New realistic embossed leather effect for mock up logos, badges or lettering. Easily replace your current logo with the smart layers to make your logo design work stand out and speed up your presentation of your new logo design project
Vintage Leather Book Logo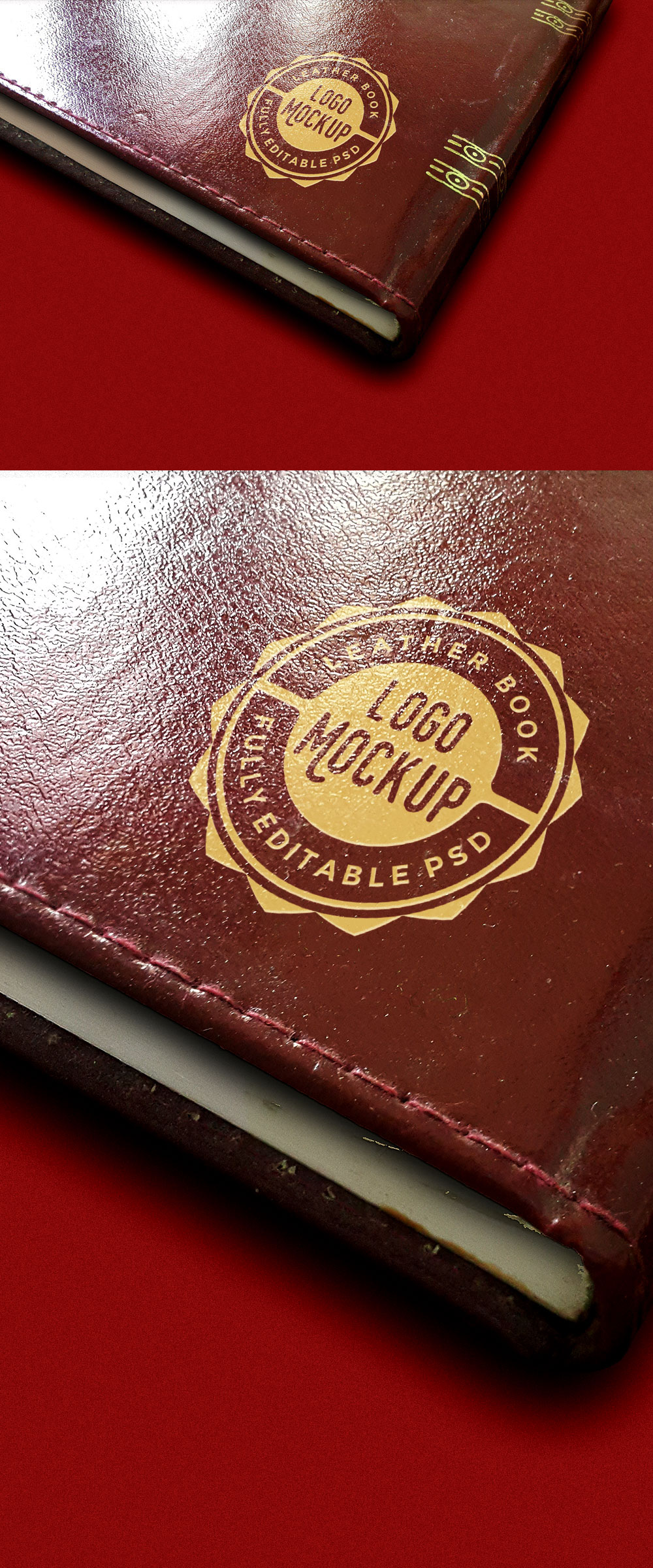 mockup PSD of a realistic vintage leather book logo. With the help of this mockup, you can add a vintage flavor to your old leather books to showcase your logo or brand identity or symbol. This free PSD mockup has a smart object layer that simplifies the process of replacing and personalizing your logo. Logos play a big role in branding your identity. Without it, brand awareness can be difficult. Therefore, you should make your logo more interesting and attractive.
Sophie And Me Free Logo Mockup Psd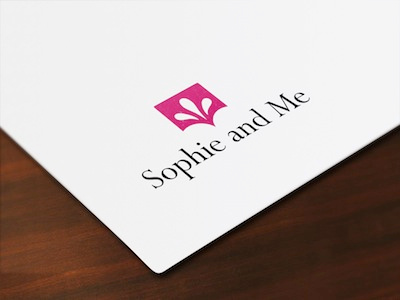 This PSD mockup, you can easily get its look directly in Photoshop. Quickly create great presentations with the Smart Objects feature.
Street Wall Logo

Street wall logo template for corporate branding project. This elegant and stunning logo mockup enhances your business identity in a more engaging way. This free logo mockup has well-organized and layered Photoshop.
Identity Logo Mockup
This is the latest addition to our logo mockup collection. Needless to say, this looks a nice and supreme identity logo mockup for vintage and bold logos, and the second presents rolled leather that offers elegance and class. Free mockup where you can place the logo anywhere you like and change the color and size.
Natural Paper Printed Logo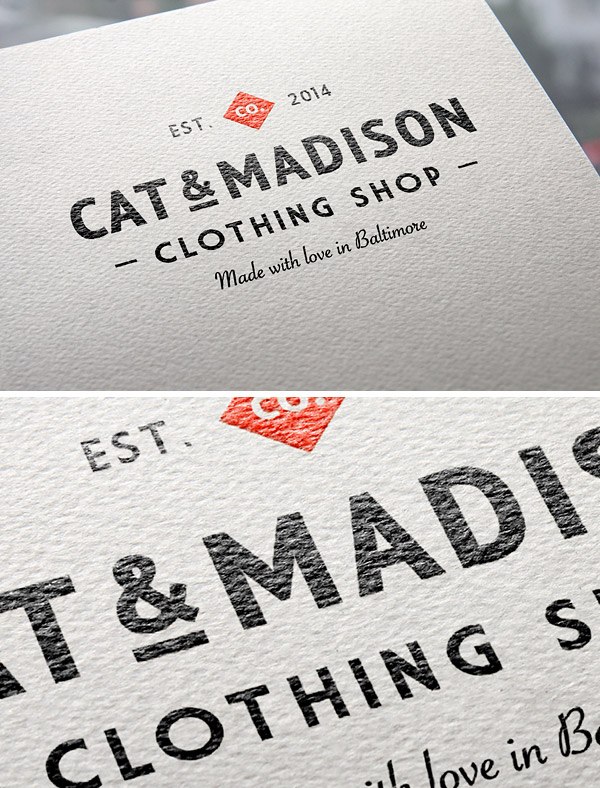 A unique and sophisticated PSD logo mockup that will realistically express your design. Placing your work in a smart layer gives you a beautifully offset printed logo with the effect of natural paper. Use the free download of PSD files to get the complete mockup design package with customizable vector layer files and create your logo right away.
Grunge Wall Free Logo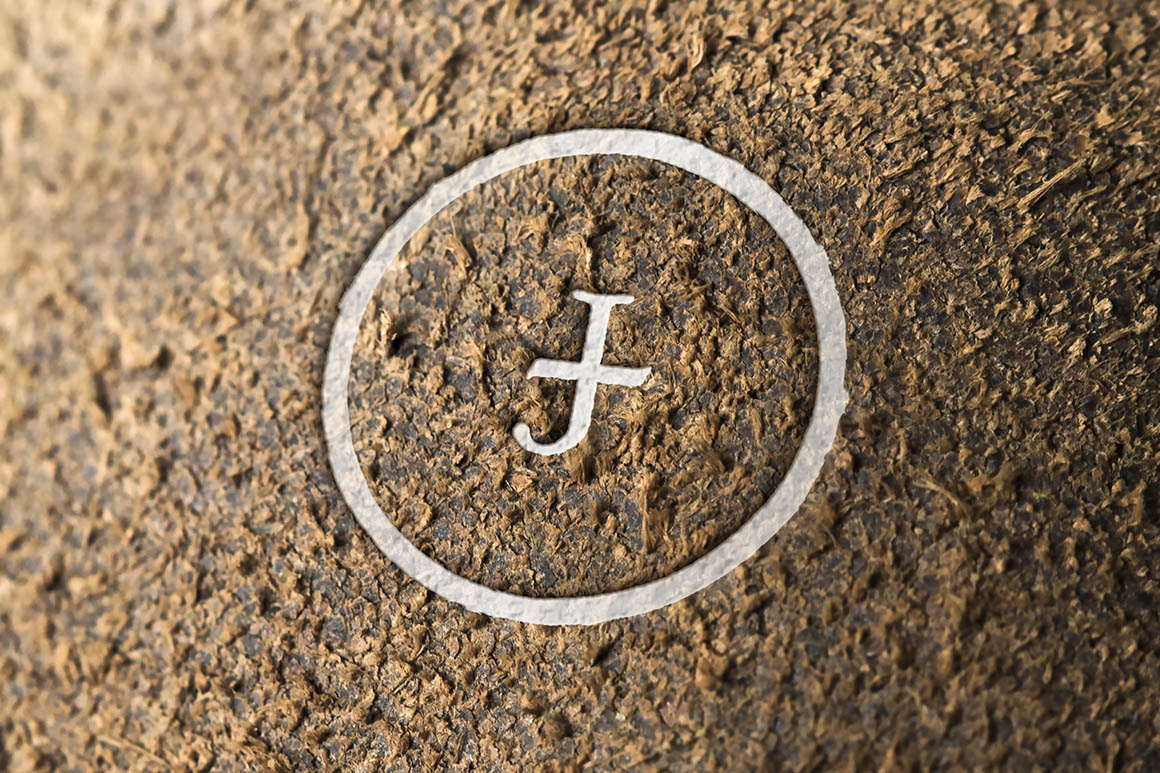 Use this grunge wall mockup to add texture to your logo design presentation. The template is designed in high resolution, giving the logo design a weathered and rough look. Logo mockups enhance your business identity in a more engaging way. This free logo mockup has well-organized and layered Photoshop.
Linen Logo Mock-Up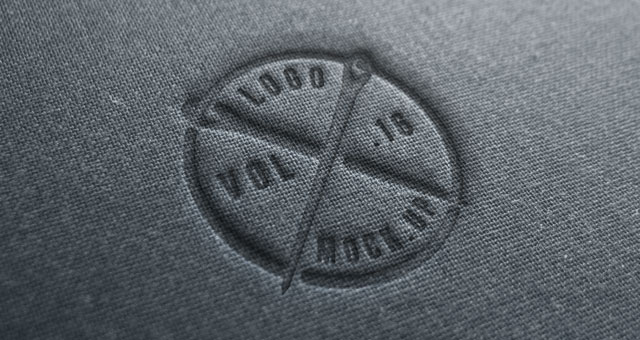 Textile linen logo presentation mockup to showcase the latest designs in a fashionable way. Just drag and drop your logo onto the smart layer and instantly create a metallic logo design. It uses smart layers to make it as easy to use as possible.
Logo Label Mockup
Use this logo mockup template if you need to show your logo design on your product tag. Templates can be customized via smart layers and even have different colors and shadows. Free logo label mockup for displaying logo designs. Just add your own custom design inside the smart object and you're done.
Indoor Sign Mockup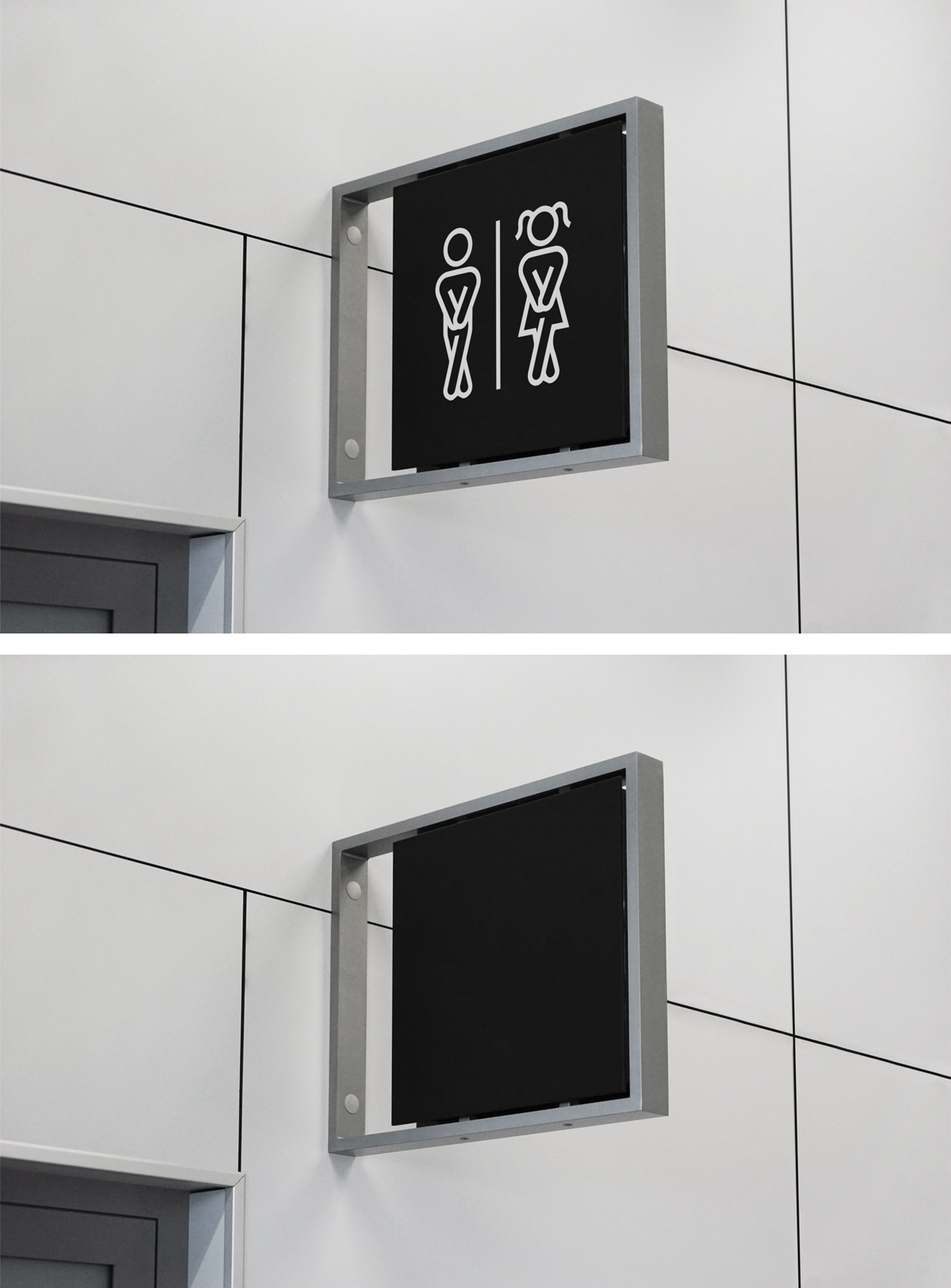 Photo realistic indoor signboard mockup. Present your logo, artwork and badges in a realistic environment. Select the smart object layer in the psd mockup and insert the design into it. Press save to finish
Display Window Mockup
Display window mockups are rarely found in many mockup collections out there, but they are here today! It looks as real as you can find it while window shopping the city. Announce your logo design, typography, ornament design, and other projects your creativity has ever wanted! This mockup is made in PSD file, so it's very easy to use.
Restaurant, Cafe & Office Signs Mock-Up
Display the logo on signboards in restaurants and offices. This solution is a great choice not only for restaurant and corporate logos, but also for doctors, dentists, cosmetologists and other industries.
Free 3D logo psd mockup
This logo mockup makes it easy to create a 3D mockup of your logo design. The template has a smart object layer that you can easily edit to easily adjust shadows, colors, and other elements. With this 3D logo mockup, you can convert your logo to 3D text style in seconds with smart objects feature without worrying about perspective, shadow and so on.
Metal Branding Logo
Use Perspective Metal Brand Logo Mockup to display your logo/text in a photo-realistic scene. Shine and polish your logo presentations with this metal brand logo mockup. The template has an elegant design and has smart objects for easy editing. Transform flat boring designs in seconds with Photoshop Smart Objects.
Free Building Facade Logo
Use this logo mockup template to easily show your client what your logo will look like on the side of a building. We're here for the move from start to finish, so we've prepared a mockup of the front logo for this building. Make your designs look real with this free mockup. You can insert logos for various industries such as fashion magazines, app developers, publishers, record labels and more.
Free Office Building Logo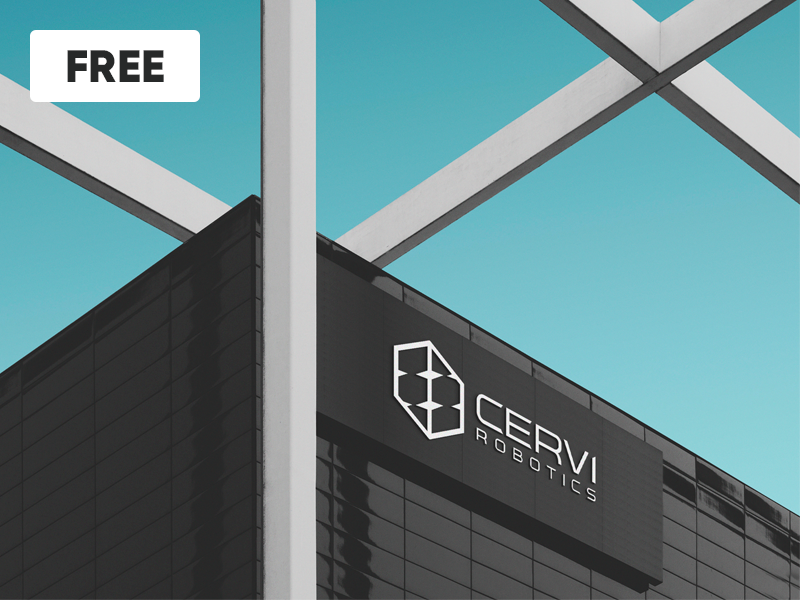 Our office logo should look good enough to guide potential clients into your business. Therefore, you should always consider installing a clear, innovative and elegant logo on your office building. If you need to design a client logo, don't miss this free office building logo mockup. Make a beautiful exposure of your logo outside the office building that corresponds to the quality of your business. Through the sign you can effectively influence the people who will see your brand
Free Download Shop Facade Logo
Starting a business is quite difficult. You need to carefully plan where to set up shops that people can easily visit. Also, don't forget to add a sign or logo on the front of the store. Then you can drive customers to the store. If you need to create such a sign, don't miss this free download shop facade logo mockup for polishing your designs.
Free Textured Paper Logo
Beautiful textured paper logo mockup psd set. Place logo designs, logo marks, or typography on your smart objects for very realistic results. Customize from gold to silver preview with the first logo mockup in the zip archive.