Hello everyone, Today we are going to share a great 85+ Best Free Fonts for Designers. We've scoured the web to present you with a fine and varied selection of free fonts. Choosing that font can be a very difficult task. This year we have only selected fonts published or updated in late 2013, 2014, 2015, giving you one of the most up-to-date lists around.
We have selected all kinds of typefaces which can be seamlessly integrated into any design: Sans Serif, Slab Serif, Rounded, Decorative, Display, Art Deco, Geometric, Futuristic, and many more besides.But, the most of the fonts that you will find are not really suited for giving a professional look to your headlines. An important part of typography is selecting the right typeface for a project. This is one these things that you might want to keep handy for your next designs.
So here is the list of 85+ Best Free Fonts for Designers of 2015 take a look.




Bebas Neue


Bebas Neue is a sans serif font family based on the original Bebas Neue free font by Ryoichi Tsunekawa. It has grown in popularity and become something like the "Helvetica of the free fonts".




Hallo Sans, Free typeface





Mohave Typefaces

Mohave is all caps display typefaces, built with smooth height and dynamic glyph. This typefaces is designed for large points setting, contains three weights, it's regular, semi bold, and bold plus italics.




Fonesia Free Font


Fonesia is a fun, easy-to-read font, perfect for posters and websites. It has small serifs and is available in three styles; light, regular and bold. It comes with a standard glyph set: uppercase, lowercase, numbers, punctuation and some symbols. Fonesia will give a natural, casual impression to your designs.




Bizon Free Font

Bizon is a modern, original font designed with a quirky touch, to give your projects anything from a vintage to hand-finished feel. The download package includes an OTF (OpenType Font) file that you can install with a click.




Timber Free Font

Timber is a free font I made that's very versatile as you can easily combine the letters with minimal effort in Illustrator to achieve great typographic effects. The lines are perfectly aligned to be connected to each other. Uppercase and lowercase also feature different letters.




Oldways Free Font


Oldways is a retro font that combines old western typography with the modern design style. It is highly suitable for poster, branding, logo, etc. You can easily give the feel of retro design style in a modern way into your project. Oldways font available in 2 styles: Regular and Italic.




Pier free font


First of (hopefully) many that I will create, Pier is a modern and structured typography. The idea was to create a slightly off geometric font that would look as good big or very small. It was made to fit your everyday designs and text needs.




Sequi – FREE Typeface

Sequi is experimental, it is a personal project in which I had the opportunity to explore different forms and versions of existing typefaces. The name comes from the Latin, is meant sequence this sequence is the main characteristic of the font. Sequi includes a total of 360 awesome glyphs.




Nexa Free Font




MANIFESTO – vector free font




Nexa Rust free font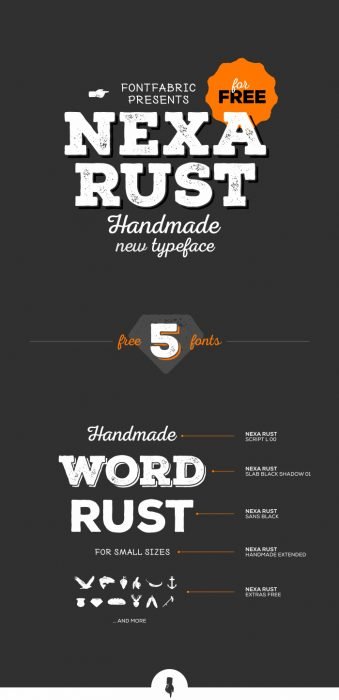 Delicate




Sunday font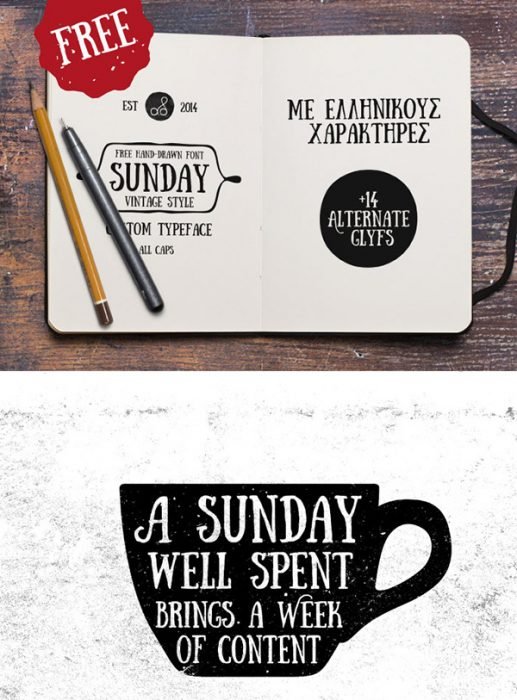 Mechsuit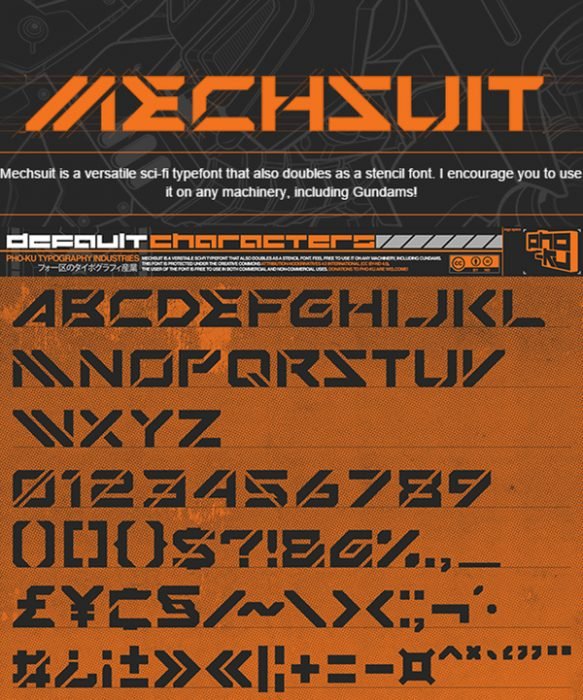 Wild Spaces – Wilderness Font Face




RANCHO – Free Typeface




Bruss Typeface




KH-Metropolis Free Typeface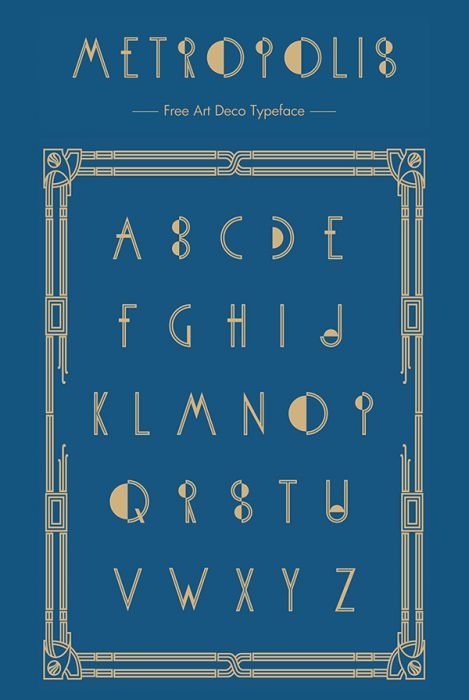 Besom – FREE Brush font




CABANA – Free Font




Lekeatype




Free Font Pepperoni Slab




Gidole Free Typeface




Againts Typeface




Jaapokki Free Font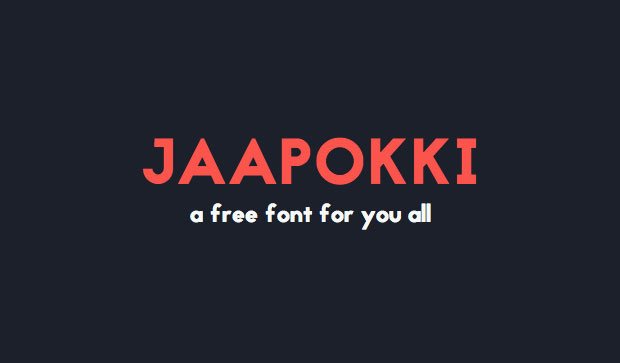 Asfalto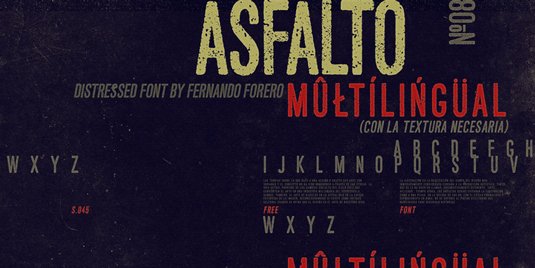 Prime Free Font




UGO | Typeface | Free Font




Bizon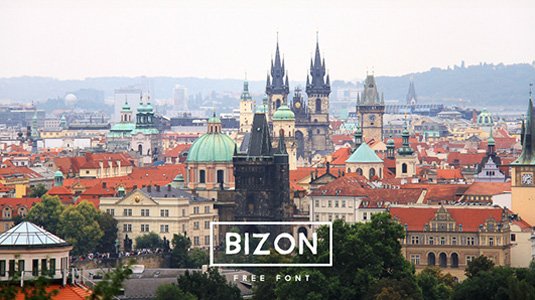 Roboto and Noto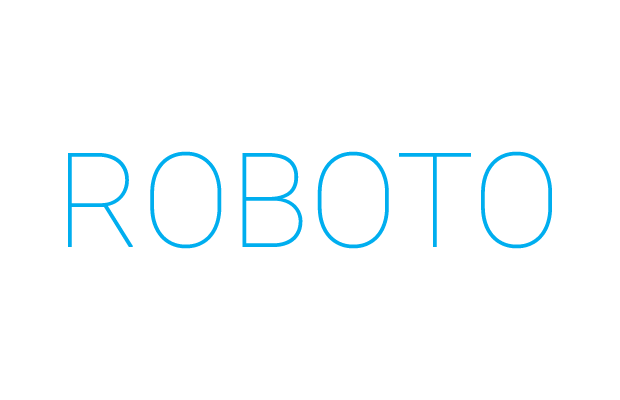 Multicolore Free Font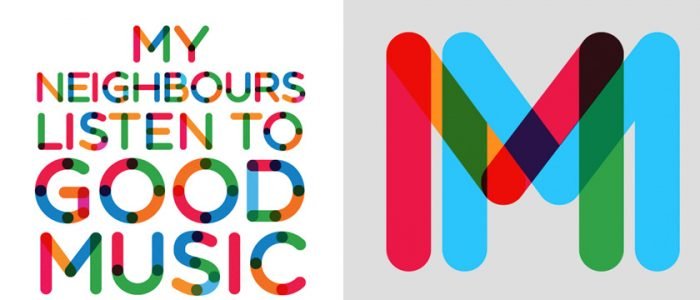 Signika Sans Serif




Sunn




Casper




Big John




Sreda Salb Serif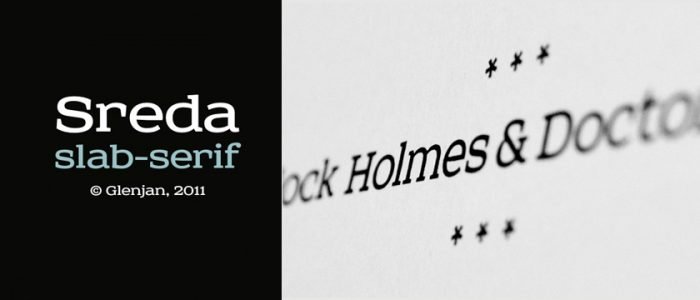 Reis




Lintel Modern Sans Serif Typeface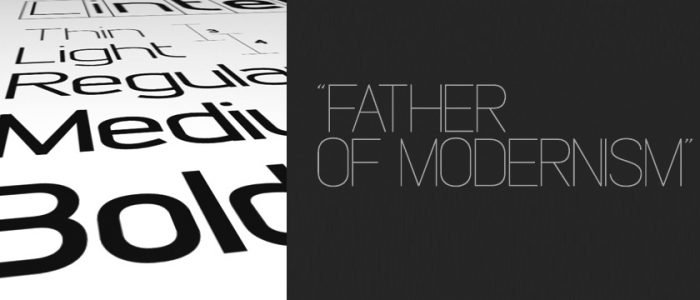 Building




Anders




Barkentina Display Typeface




Dense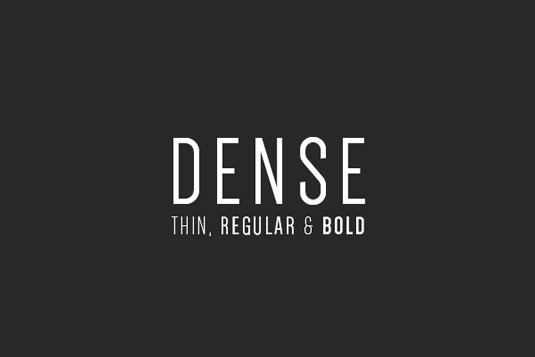 Track free font




Alieron




Actual Free Font





SIMPLIFICA Typeface | Free




bosun – FREE FONT




Corbert Condensed Italic




Glober free font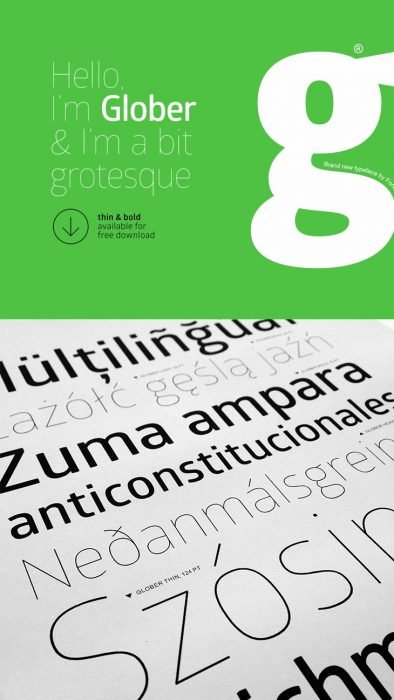 FREE Langdon Font




GEARUS / Free / Font Family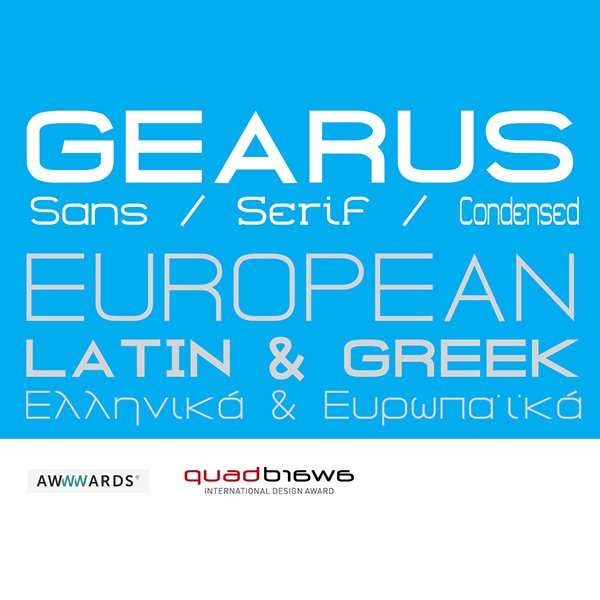 Higher




Vincent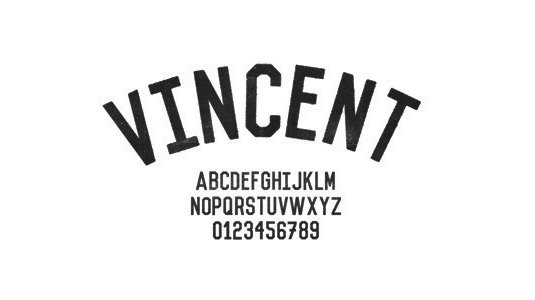 Kilogram




Odin Rounded




Norwester




Proza




Gafata std




Construthinvism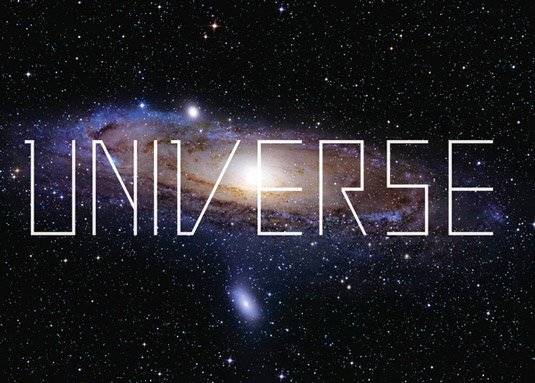 Molesk




Gentona Typefamily




Penna




Canter free font





Campton Typefamily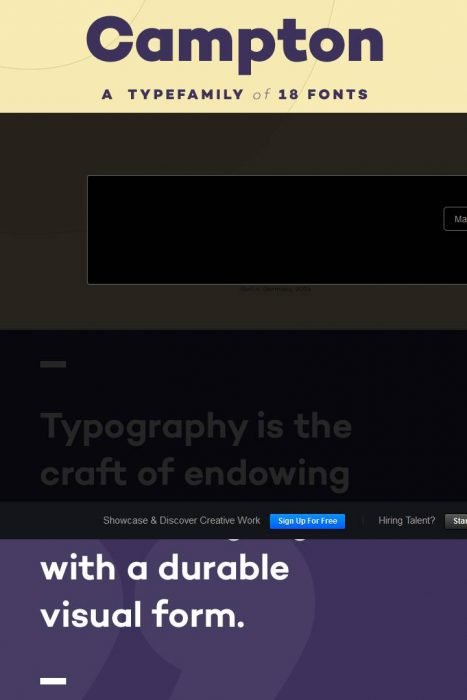 STELA UT (free weight)





Autour One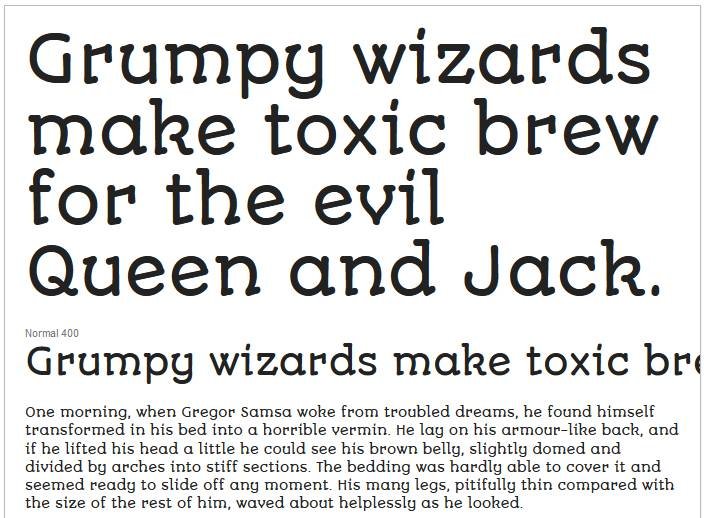 Autour One is inspired by handwritten letters on Ludwig Hohlwein posters. It has been changed and adapted from the originals in a variety of ways so that it will work in paragraphs of text and as a web type.




VETKA free font





Vidaloka




Valencia free font type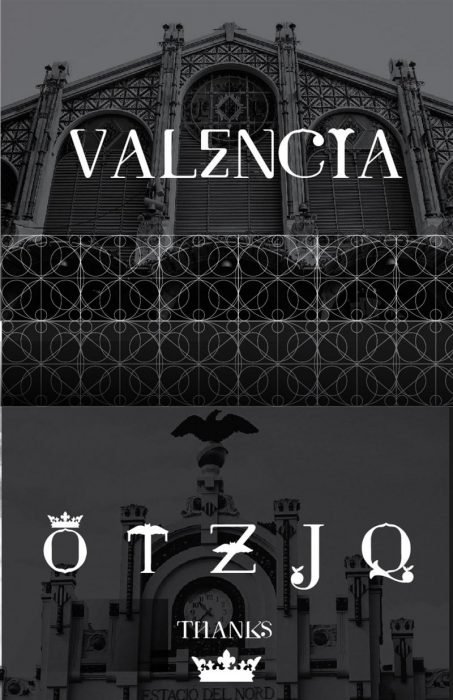 Phalanx vintage free font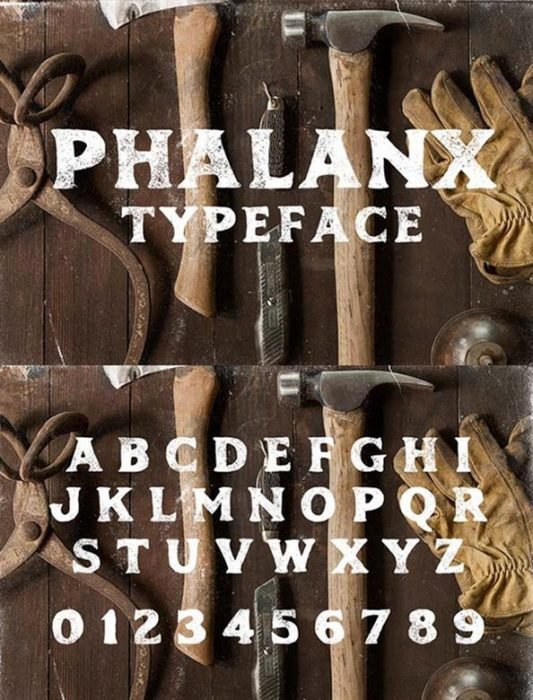 Phalanx is a vintage, hand drawn typeface inspired by print catalogs from the early 1900's. It's perfect for adding some personality and character to your designs!




Sporty – Free Font




Close Hand Font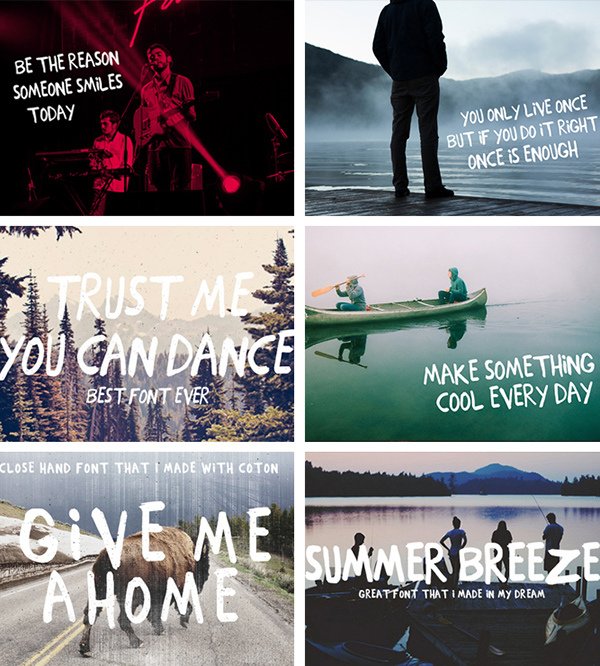 Close font awesome hand made font absolutely free for personal and commercial use! We thank Rachid Aitouaissi for providing us with this wonderful freebie.




PH Free Font

PH from Fontfabric is a multifaceted font system consisting of different font weights (96!) and types of condensation.




Ultra Font

This is a new font I created, it is a title font for posters and marketing. It has a bit of a dark look to it but also comes off very classy to me. I hope you like it.




Slash – A Free Display Font

It's design is unique and will stand out from the crowd, and it is designed for type lovers. Rockstar designers who look at every detail and want to create something special. And it's only availeble in badass black.




De La Fuente Free Sans Serif

Here you Have my brand new headline font for free download paying via tweet and donations.




Free Font: Castro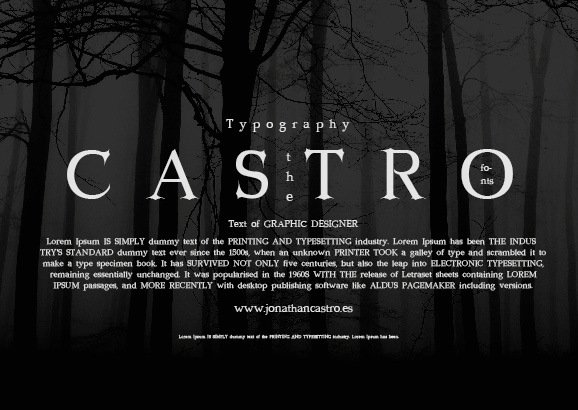 Motorless – Free font

Motorless is a three styles display typeface inspired by good ol' clunkers, wrecking yards, oil and dirt. Motorless is rickety and imperfect. that's why it's free.




Hogshead Font




Mad Squire typeface

Mad Squire is a free geometric and experimental sans serif typeface inspired by double parallel lines. Mad Squire was made as a personal project and so it is completely free for both personal and commercial use. Thank you and enjoy.




Refuge Free Font

Refuge is a handcrafted typeface that suits any vintage style design. Perfect for hand-lettering projects, t-shirts, logos, etc. Enjoy!




Paperweight Free Font

The Paperweight font is a perfect way to add a hand drawn lettering touch to your designs, whether you use it on the web, on a printable greeting card, or elsewhere.