20 Free Chat Stickers And Icons
Here on TechClient, everyday we present free best (HQ) resources for your web design & graphic design projects. Today we are going to share 20 Free Chat Stickers And Icons. In this post we present 20 Free Chat Stickers And Icons that presented by designbolts. Today I am showing off free chat messenger stickers that can be utilized in all the big and small messenger cellular applications. Whether it is Viber or Line messenger etc stickers are the best source of happiness, they are like greetings, just 'a single press' on the sticker and right away you can say a thousand words to the receiver, now open your warm heart to your loved ones and send them cute and adorable stickers, saying "I like you", "I miss you,", "I adore you" and "I love you". Etc. Share with us your pleasant sticker experiences you have ever received from your loved ones!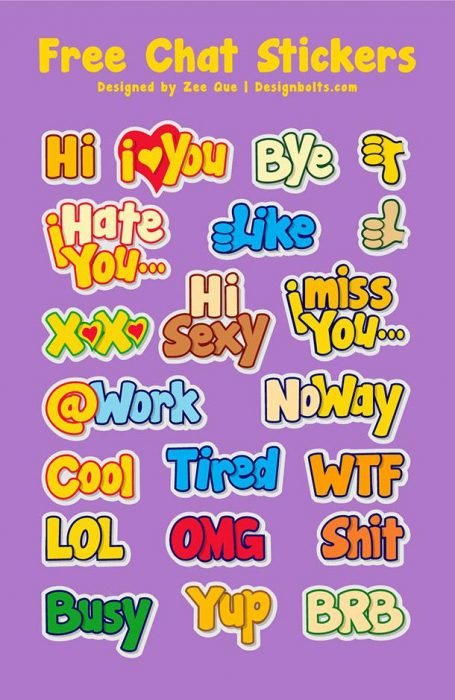 About Author
Client
I'm a Developer and Social Media Manager. I am passionate about social media and is always seeking new information and keeping up with the online trends.