48 Best Candy Packaging Design
Hello everyone, Today we are going to share a 48 Best Candy Packaging Design. Eye-catching, colorful and pretty looking candies always sell the most, as they attract their customers which are usually kids.Well, more often than not, it usually comes down to the packaging. Believe it or not, the way a candy is packaged and branded can have a huge impact on its potential customers. The great aspect of candy packaging, is the limitless options you are presented with. Due to the fun, colourful aspect of candy bars, you will often find many amazing, intelligent designs that capture the users imagination.
So here is the list of 48 Best Candy Packaging Design of take a look.




Arcor Butter Toffees
Sweet Botanicals
Addict Chocolate
Lil Zombz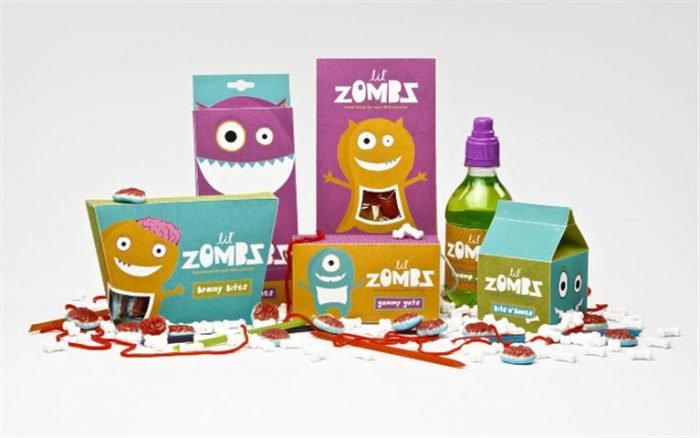 Willy Wonka Jr. – Packaging Inspired Marketing
Dandy Candy

Unreal Candy packaging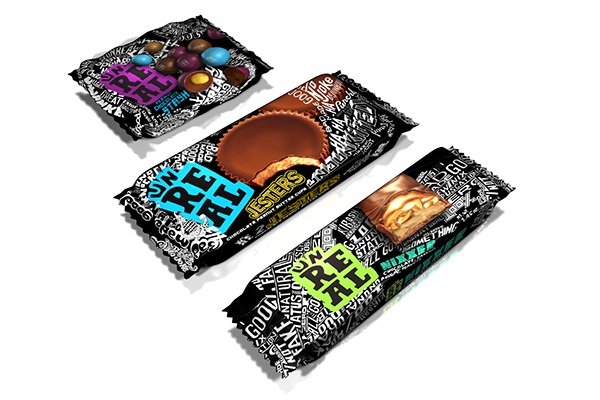 Bristows Traditional Chewy Bonbons
Popcorn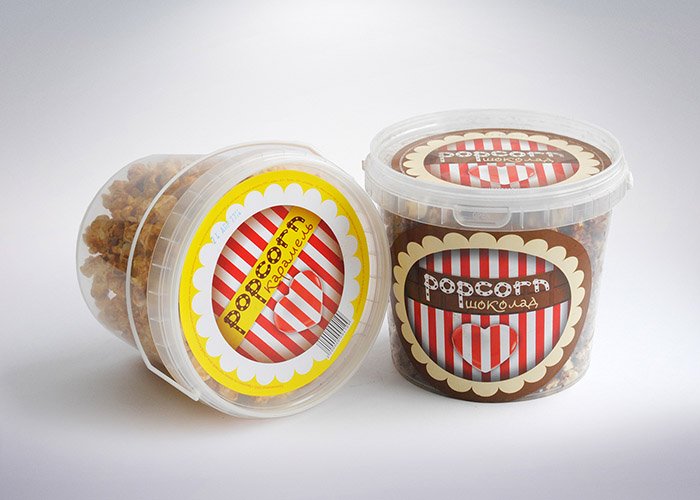 Holiday Candy Gift-set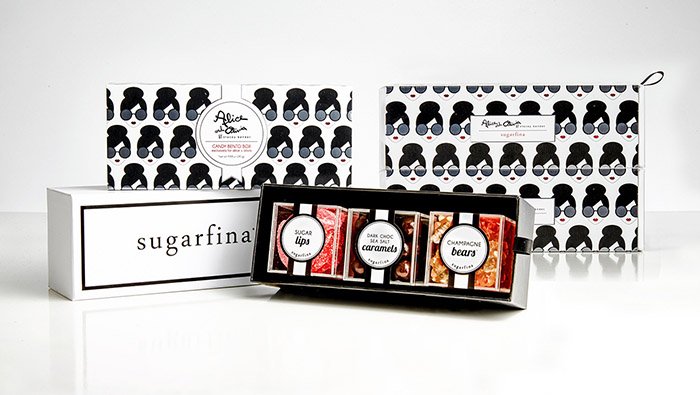 package redesign of Kozelsk milk factory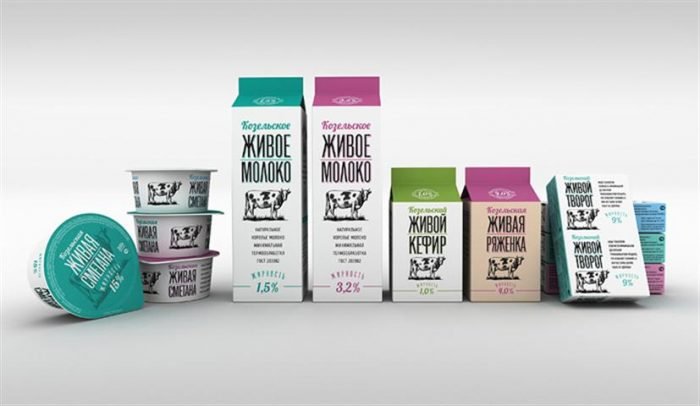 Candy Falls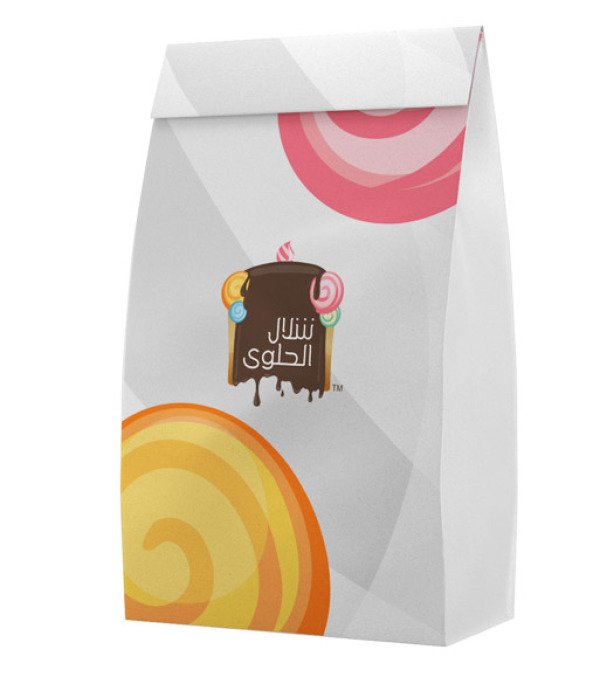 Lugard Brand Identity & Packaging Design
candy package design
Candy packaging "New Collection" and "Truffle"
Project Charisma – Aurora & Ross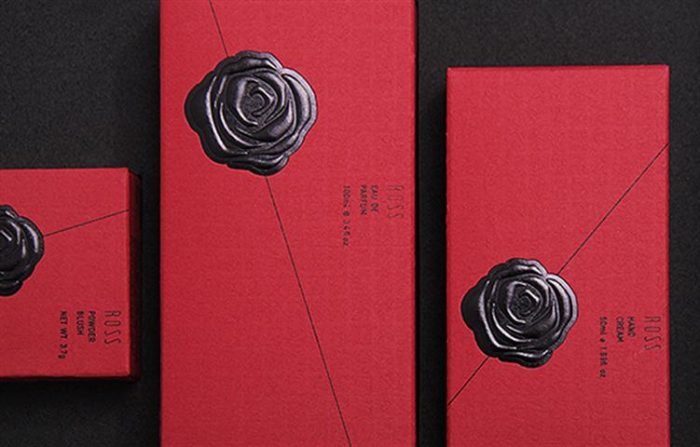 Identity & Packaging BIO Today.
Candy bar packaging design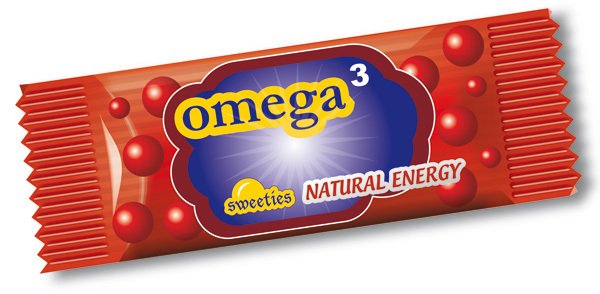 IT'SUGAR | Packaging & Branding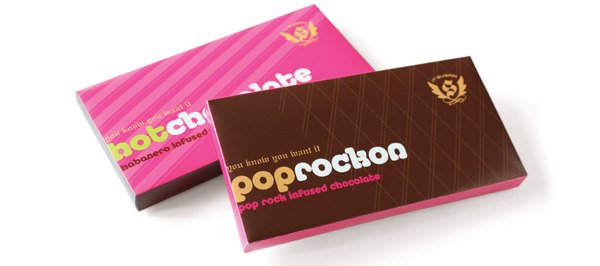 Leono
CRUCHY' INSECT CANDY – Packaging
SWEET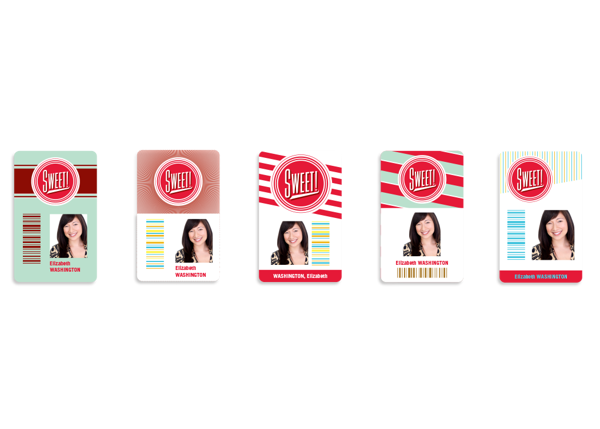 Mangez-Moi Chocolate, Packaging Design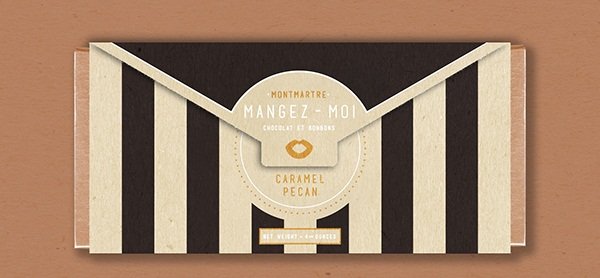 Candy Earrings
ChocoMaker® Celebrate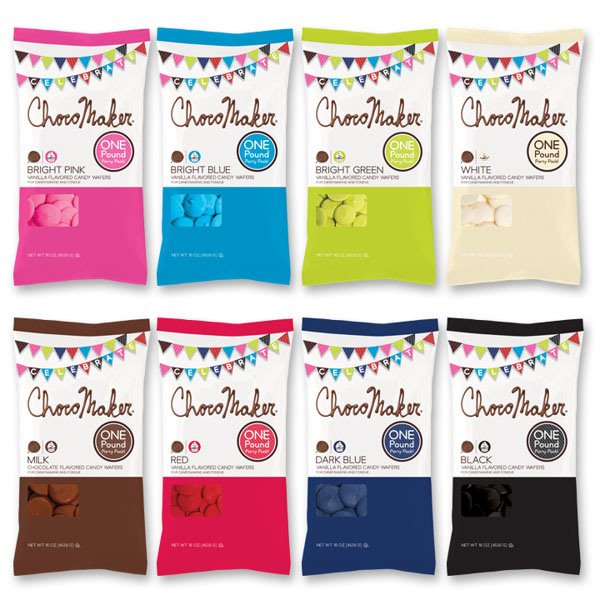 Tango (Movie Theater Candy Packaging)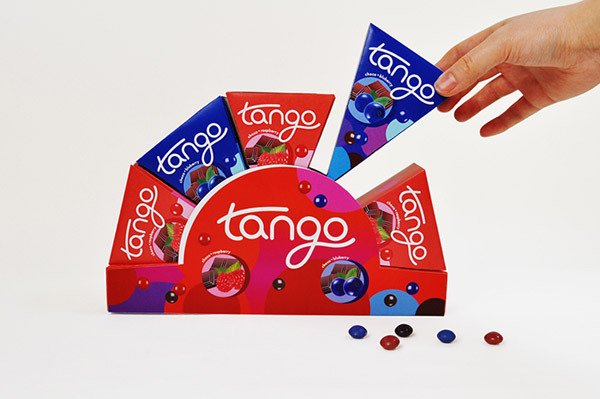 Brooks Brothers x Swedish Fish
Dandy Candies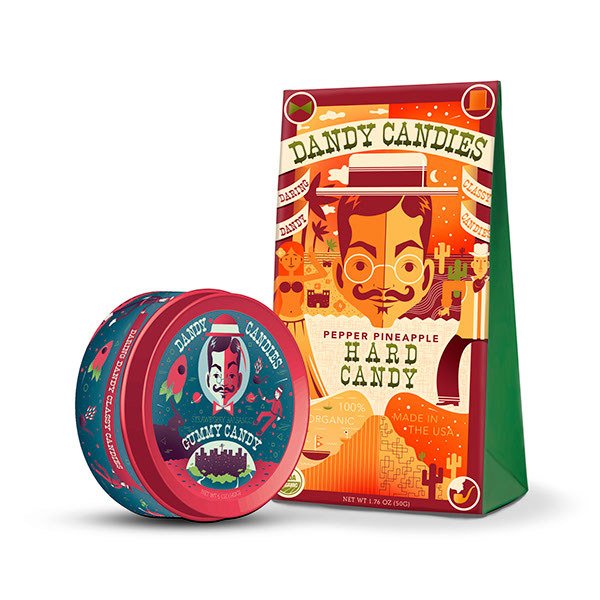 Rock Candy Packaging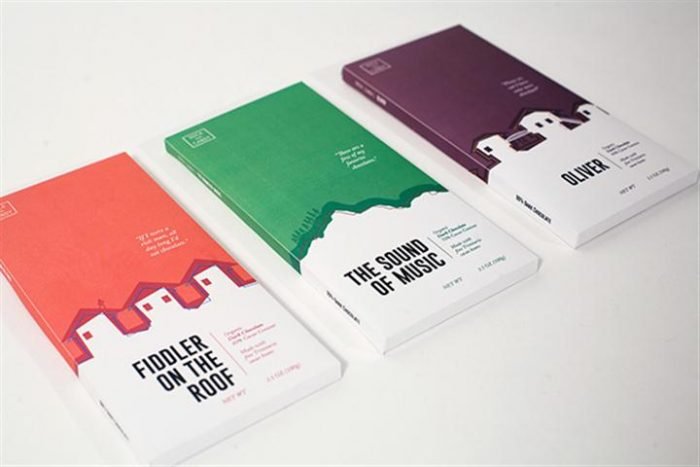 Fruit Drops
OSO Crazy Candy Co.
lol.ly
Sugar Smack
Peach Ring Packaging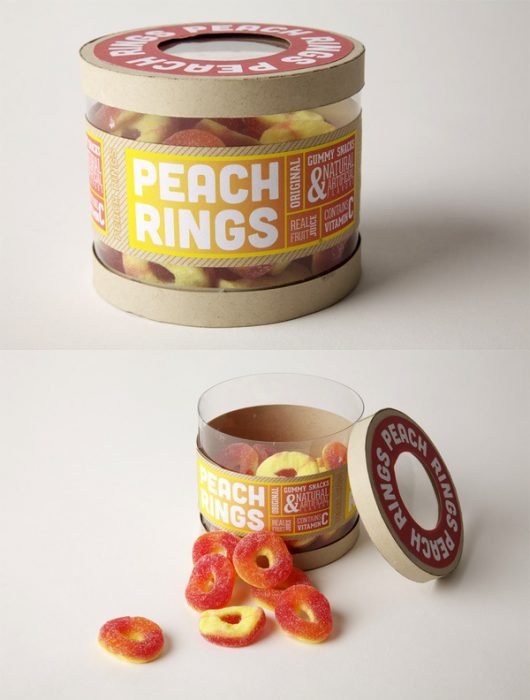 Candy Craft Branding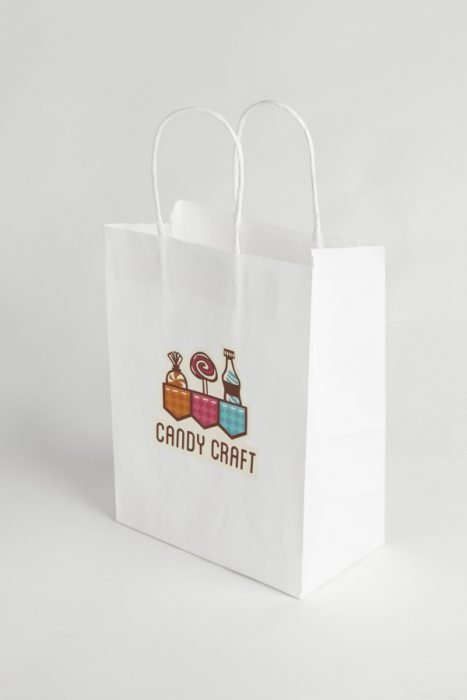 BON BON