30 Best Free jQuery Plugins – 04-15
jQuery's fast growing technology between developers & designers. In this post we present 30 Best Free jQuery Plugins – 04-15. We have handpick the Free jQuery Plugins below of which we believe is the best in it's class. So here is the list of 30 Free jQuery Plugins – 04-15. We hope you enjoy this collection.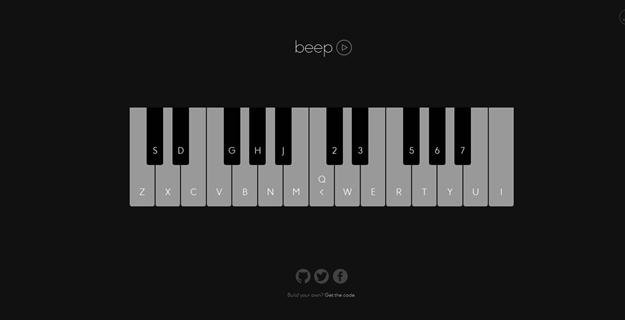 Beep is a JavaScript framework for building browser-based synthesizers using the WebAudio API. It takes a "batteries included" approach, meaning it boots up ready to give you the audio equivalent of "Hello, World!" without too much fuss.
Restive.JS is a JQuery Plugin that helps you quickly and easily add features to your Web Site to enable it respond and adapt to virtually every Web-enabled Device. Using a combination of Device Detection, Advanced Breakpoints Management, and Orientation Management, Restive.JS will give your Web site an uncanny ability to stay robust in the face of a constantly changing device landscape.
Animated Masonry Gallery with Filters
In this tutorial i will teach you how to create an animated masonry gallery using Isotope, jQuery and CSS transitions. Please note that isotope is not free for commercial use, in order to be sure please check their licensing.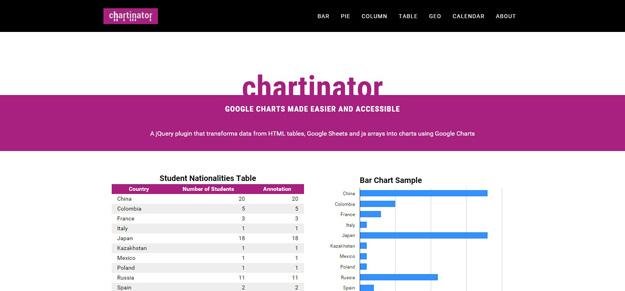 A jQuery plugin for transforming HTML tables into charts using Google Charts.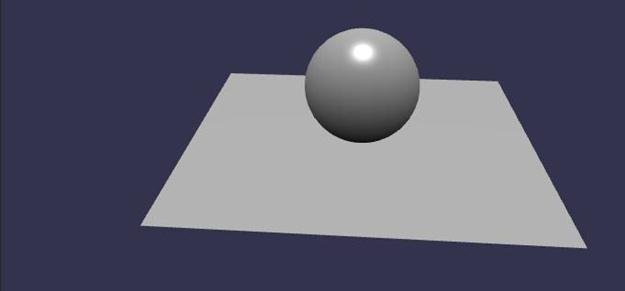 Babylon.js: a complete JavaScript framework for building 3D games with HTML 5 and WebGL. Getting started? Play directly with the Babylon.js API via our playground. It contains also lot of simple samples to learn how to use it.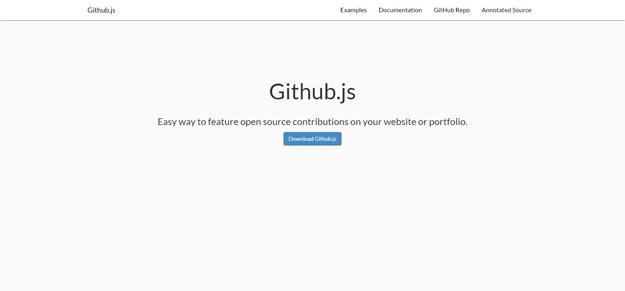 Github.js is a JavaScript plugin over GitHub APIs v3. It gives an easy way to feature your GitHub open-source contributions on your website or portfolio.
A touch slideout navigation menu for your mobile web apps.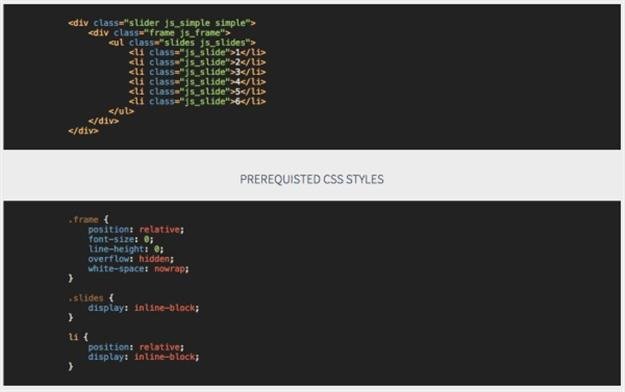 A jQuery plugin that progressively enhances an HTML Select Box into a Single/Multiple option dropdown list. The dropdown list can be fully customiseable using siple css properties. It can adapt itself according to any deveice, keeping in mind that the User Experience is not broken.
Very small tooltip jQuery plugin, No CSS, TinyTip does not force any styling over your tooltips, you can style your tooltips as desired, it also allow you to display any content, texts, html and Dom elements inside your tooltips.
WebSnowjq.Js is a jQuery plugin made using HTML5 and javascript to create a virtual snow fall on a web page. WebSnowjq.Js is compatible with all browsers supporting HTML5. No effort is required to integrate WebSnowjq.js in a website.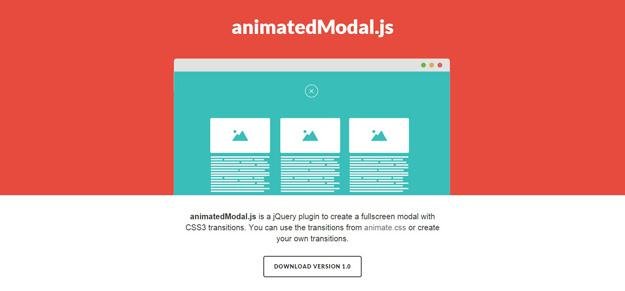 animatedModal.js is a jQuery plugin to create a fullscreen modal with CSS3 transitions. You can use the transitions from animate.css or create your own transitions.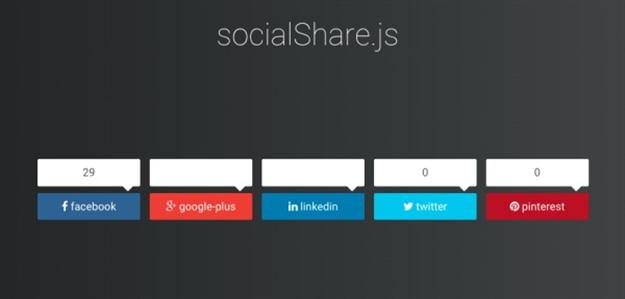 A jquery plugin to provide more control on social sharing buttons. Do the styling without worrying about the javascript implementation.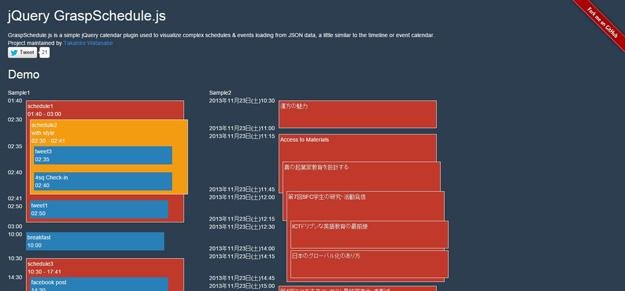 jQuery graspSchedule.js is a simple jQuery calendar plugin used to visualize complex schedules & events loading from JSON data, a little similar to the timeline or event calendar. You can use it for Life-log application or webpage for time schedule.
A jQuery and Bootstrap 3 based plugin for creating a clean responsive news ticker/slider that allows you to vertically scroll html contents with autoplay and up/down navigation support..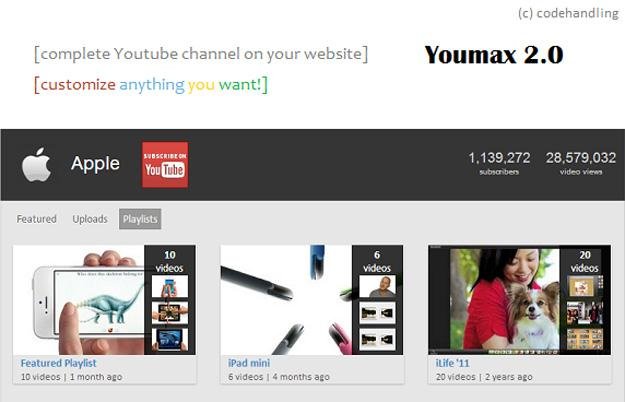 Youmax – complete Youtube channel on your website – customize anything you want – Jquery plugin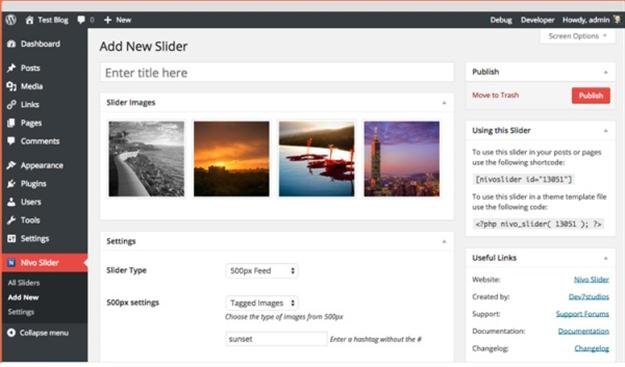 The Nivo Slider is world renowned as the most beautiful and easy to use image slider on the market. There is literally no better way to make your website look totally stunning.
An ultra lightweight,unstyled 2kb Minimal Javascript. Is Lightweight Non-fancy Modal Written is JS , Uglipop is highly customizable
A lightweight jQuery plugin that can take a list of page elements and arrange them in a beautiful, tight-fitted tile mosaic grid.
A jQuery plugin that displays a thumbnail grid expanding preview similar to the effect seen on Google Images.
We have all searched images on Google, so you probably noticed the interesting expanding preview when you click on a thumbnail.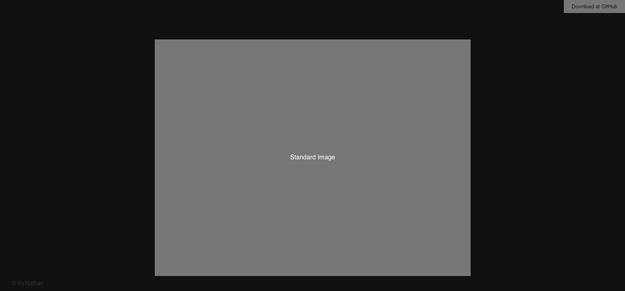 A jQuery plugin that changes the visibility of one element based upon the value or values of an input element.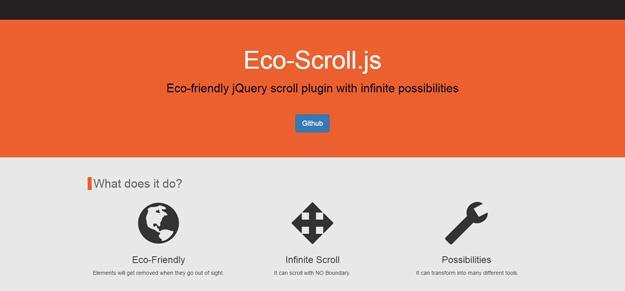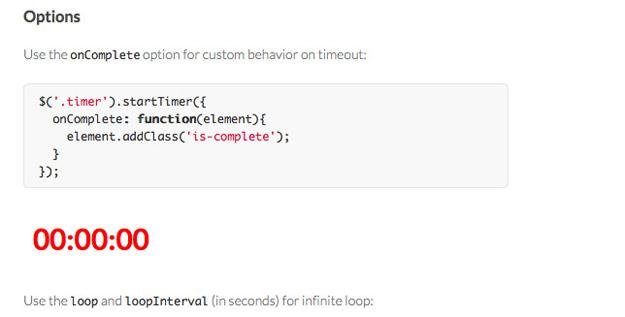 A jquery plugin that turns multiselect fields into a field of checkboxes. This is a simple javascript thing for turning awkward multiselects into something users can understand and you can work with.
Swiper – is the free and most modern mobile touch slider with hardware accelerated transitions and amazing native behavior. It is intended to be used in mobile websites, mobile web apps, and mobile native/hybrid apps.