In this series article we share best free images for designers. We will update this article daily or weakly with some best free high quality images. High quality images are used in designs  as backgrounds. Yo can also use the images as your desktop backgrounds. Every collection will consist of ten images. Here we are sharing best free images for designers cocktail #3.
Easter Table Setting
Colored Pencils
Workspace
Malibu Beach
Bowling Alley Red Ball White Pins Lane
Portland Bill Lighthouse
Bridge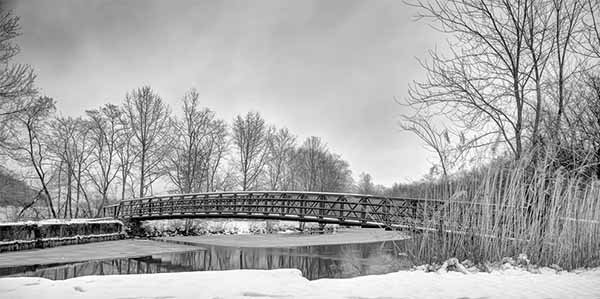 Workspace2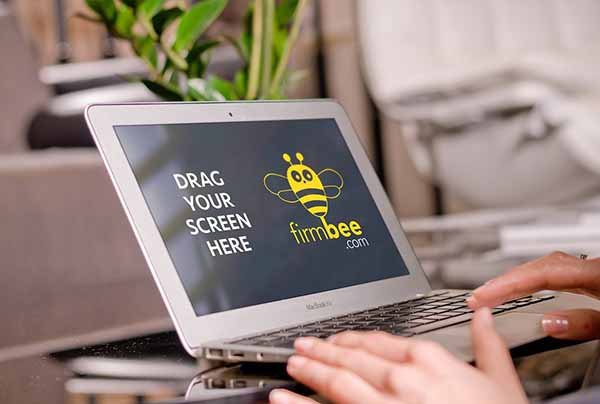 Burrito
Automatic Watch On Wrist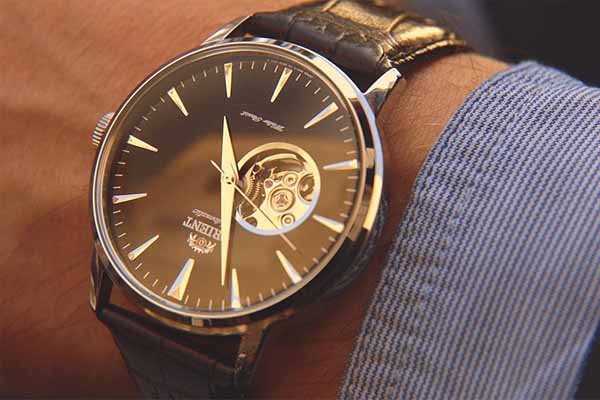 Here we end our 3rd collection of best free images. Hope you will like this.