Best Free Flat Icons with Long Shadow
Hello everyone, Today we are going to share a Best Free Flat Icon with Long Shadow.
Icons are an excellent resource for web developers and designers in the design of all kinds of interfaces, as they allow them to create more visual, attractive and usable environments. that will help you understand the true meaning of icons as powerful communication tools that should never miss in any good web design.
So here is the list of Best Free Flat Icons with Long Shadow of 2015 take a look.
45 Flat Vector Long Shadow Icons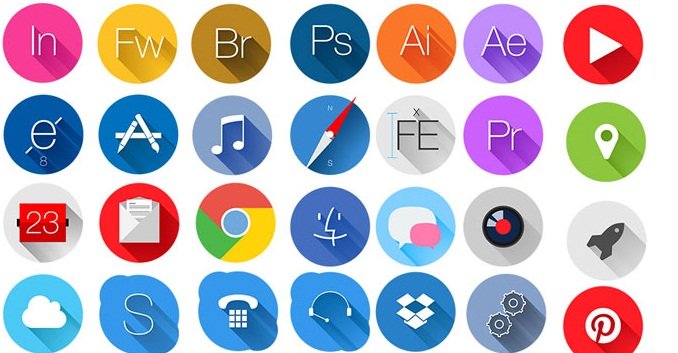 Flat Vector Long Shadow Icons Set includes 45 vector flat long shadow icons of Adobe products, Google products, Social networks and Media. Set in Adobe Illustrator (AI) format. Freebie was designed by 8Guild.
Freebie Release: Long Shadow Flat Icon Set

As a follow up to that, this freebie contains a long shadow flat icon set as designed by one of our readers Simon Rahm.
Simon, a 16-year old student from Austria, emailed us that he was inspired by the post, and started working on his own flat icon set.
Freebie Release: Adobe Long Shadow Icon Set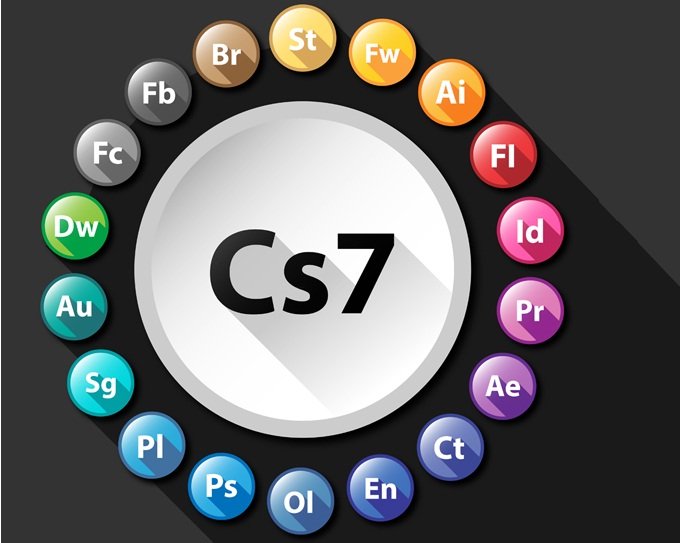 We featured Simon Rahm's Long Shadow Flat Icon Set giveaway a while back. Well, Simon is back with another set of icons to give away to our readers. We know that a lot of our readers are fans of Adobe Creative Suite (and if you haven't checked out Adobe Creative Suite
Beautiful Flat Icons (90 items)

Free icon set have 90 flat icons and each icon available in 2 different formats PNG and PSD with the default size 64×64.
About Author
Client
I'm a Developer and Social Media Manager. I am passionate about social media and is always seeking new information and keeping up with the online trends.