In this article we have featured a list of best css3 animation tools for web developers to create amazing animations in css3 to enrich their web designs. As we know that css3 is a styling language in web designing and their are numerous features available in this language to style website in a creative manner.
Sometimes you need tools to help you in designing websites and save a lots of time. So here are 10 Best CSS3 Animation Tools For Web Developers to work on css3 animations.
Bounce.js is a tool and JS library that lets you create beautiful CSS3 powered animations.
A fun web animation tool, powered by Rekapi.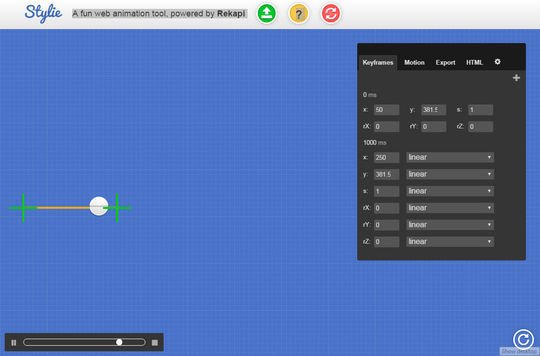 A themeable progress bar library for everything.
The easiest way to find, use and share animations. Priceless!
CSS Easing Animation Tool.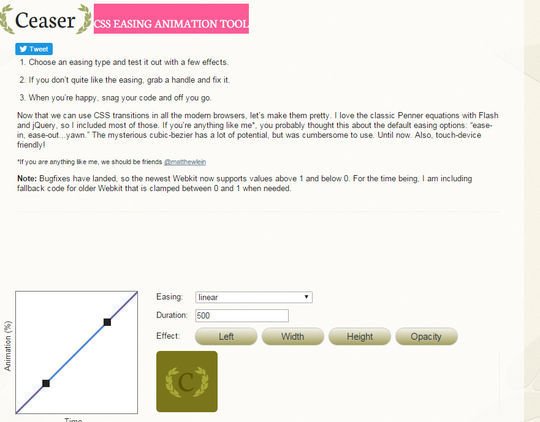 A collection of CSS3 powered hover effects to be applied to links.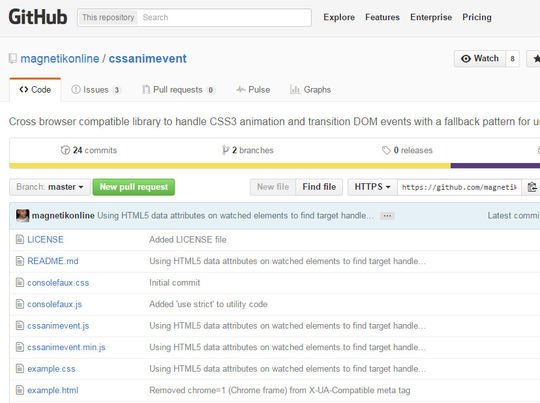 3D CSS3 animation library for jQuery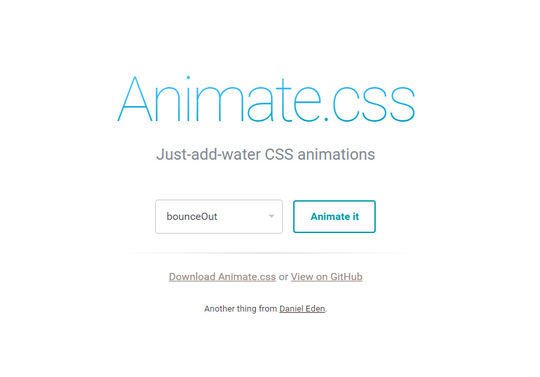 Hope these tools will help you in making amazing css animations. Share your views in comments!