Hello everyone, Today we are going to share 21 Best Android Wear Apps. Android Wear is a brand new platform which means it can be difficult to find the essential applications. we have featured a list of 21 Best Android Wear Apps. Let's have a look at the list.
InstaWeather for Android Wear

InstaWeather is one of the comprehensive weather management app for your Android Wear if you care about the meteorology more often.
1Weather:Widget Forecast Radar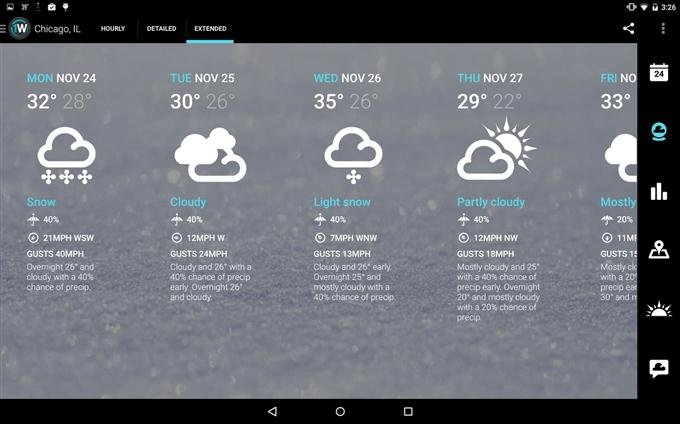 1Weather is the most loved weather app on Google Play. The reviews speak for themselves, making it the highest-rated free weather app among Android users… and the critics agree.
Aeris Wear Weather

Those looking for a more serious weather app for Android Wear may want to try out Aeris. It's a little more polished because it's made specifically for Android Wear devices. You can see the current weather and forecasts.
Find My Phone (Android Wear)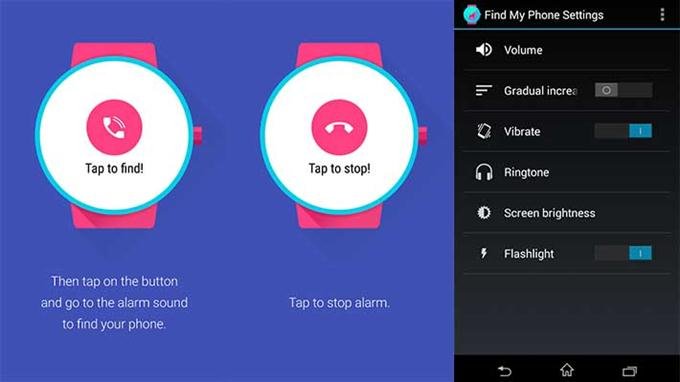 It's time to say goodbye to forgetting or losing your phone. With brand new Android Wear app you will never forget your phone and quickly find it in one tap.
Android Wear Watch will buzzing to stop you from going out from your phone.
WearFaces

In addition you get five quality design watchfaces for you LG G Watch, Samsung Gear Live and Moto360. Just install the app on your mobile and sync the apps from the Android Wear App.
IF by IFTTT

IF lets you create powerful connections with one simple statement — if this then that. Activate and connect your Channels — services like Facebook, Dropbox, and Gmail as well as devices like Nest Thermostat, Fitbit, and Philips Hue — for limitless ways to automate and empower your life.
Duolingo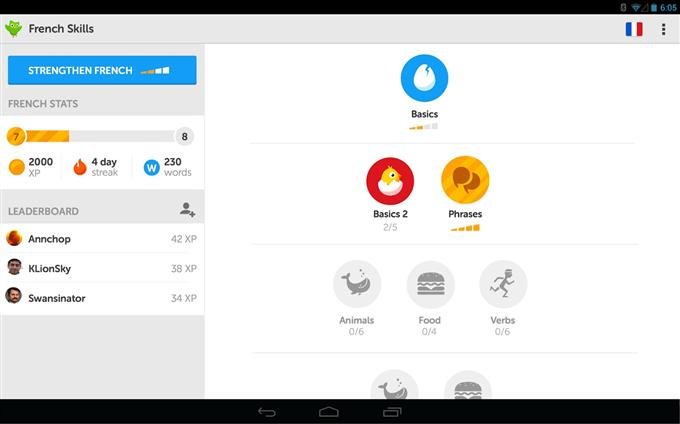 Learn Spanish, French, German, Portuguese, Italian, Dutch, Irish, Danish, Swedish, and English. Totally fun and 100% free. Google Play's "Best of the Best" of 2013 and 2014!
Whatsapp

WhatsApp Messenger is a smartphone messenger available for Android and other smartphones. WhatsApp uses your 3G or WiFi (when available) to message with friends and family.
Evernote

Evernote for Android Wear puts notes and checklists at your fingertips while your phone stays in your pocket.
Wear Tip Calculator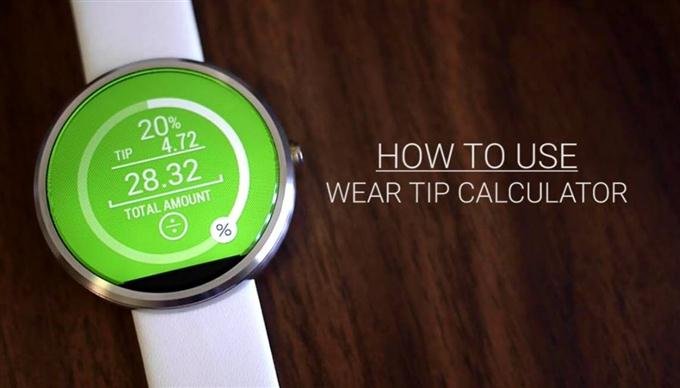 NOTE: Tap and hold the round toggle button to close the app. See the companion app on your phone for more instructions.
Calc for Wear

One of the first Wear Native Apps make it in the world. Download NOW for FREE!!!
Store for Android Wear

This app contains all top apps, games and watchfaces for Android Wear. It is simple, fast and easy to use. Discover top rated, brand new apps and trending apps easily using appropriate filtering mechanisms.
Google Fit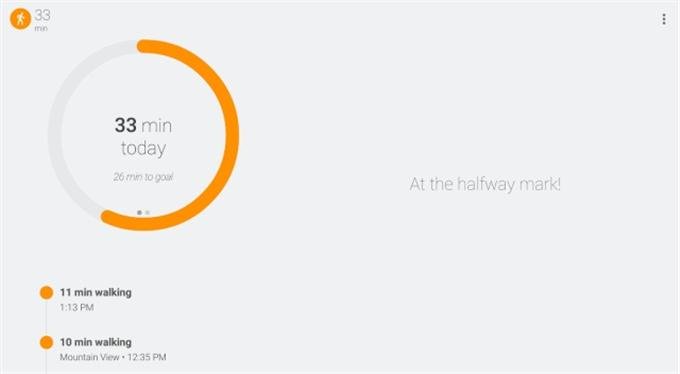 Make a healthy change in your life by becoming more active, aware and motivated.
RunKeeper – GPS Track Run Walk

Track your pace, measure workout distance, chart weight loss, crush training goals and more with LifeHacker's 2012 Best Running App! RunKeeper is the simplest way to improve fitness, whether you're just deciding to get off the couch for a 5k, biking every day, or even deep into marathon training.
WearTasker

Been looking for more to things to do from your Android Wear Watch? Look no further! With WearTasker it is now possible to run any task you created with Tasker on your phone straight from your wrist using an Android Wear Watch!
PixtoCam for Android Wear

PixtoCam allows you to view and control camera from your watch to take pictures or make videos : a viewfinder. Don't matter if your phone is on or off just launch
Runtastic Pro


Runtastic PRO uses GPS to map and track sports and fitness activities, such as: running, jogging, biking & walking. The 4.5+ rated app tracks cardio workout progress (duration, distance, elevation change, calories burned & more) to help you build healthy lifestyle habits and reach exercise goals.
Toggles Wear

Control Mobile Toggles from Android Wear watch Without Removing phone from pocket OR you are away from mobile. Onscreen Access to instantly on-off Anything OR Open Settings Like Drawer.
WatchMaker Premium Watch Face


Accept no substitutes! Our simple design, paired with the most powerful tools available, will give you the watch you want in seconds.
Wear Messenger

With Wear Messenger, you have all your conversations one touch away. You can see what your buddy said or reply to him while leaving your phone in your pocket.
LookBehind for Android Wear

Just launch LookBehind on your watch and you get your phone camera on your watch. If need, trigger the torch, zoom* in or out (swipe up/down) or rotate the view.