Hello everyone, Today we are going to share a great apps with you. In this article we'have selected some of the very Best Android Multiplayer Games for play games with one another. Gaming has gotten so good that we now have stable multiplayer in a lot of titles so that people can play games with one another.
So here is the list of 35+ Best Android Multiplayer Games of 2015 take a look.
Asphalt 8

The best Android arcade racing game series reaches a new turning point! Perform dynamic, high-speed aerial stunts in an intense driving experience powered by a brand-new physics engine!
Live Holdem Poker Pro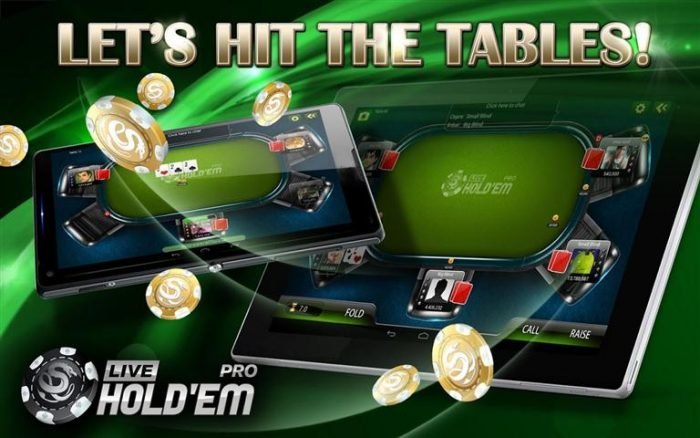 The best Texas Hold'em Poker for Android! Play live poker for free against millions of real users worldwide. Register with your Facebook account or your email and join the Poker madness today. Played by more than 25,000,000 Android users. The masters of Poker play here!
Fun Run – Multiplayer Race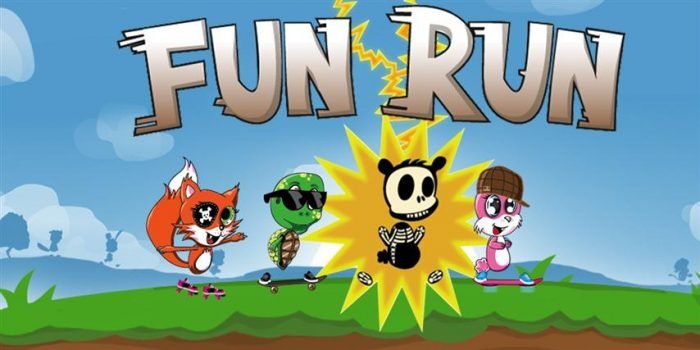 Fun Run is an online real-time multiplayer game for smart phones and tablets, both Android and iOS. You can be anywhere in the world and play with up to four players simultaneously. Play with your friends or get matched with random players from around the world!
Pro Snooker 2015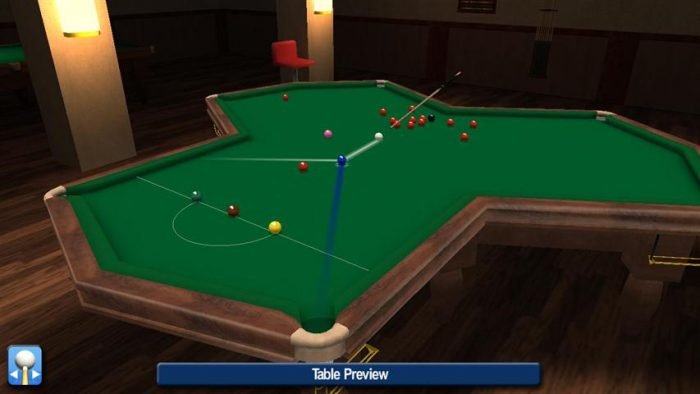 Following the worldwide success of its sports games iWare Designs brings you Pro Snooker 2015, probably one of the most realistic and playable snooker and pool games available on mobile devices. Boasting fully textured game environments and full 3D rigid body physics this game is the complete package for both casual and serious gamers.
Real Boxing

Real Boxing is the best FREE fighting experience on the Google Play, with jaw-dropping graphics, full-blown career, multiplayer with real prizes and intuitive controls




Modern Combat 4: Zero Hour

The #1 Action FPS game is back on smartphone with a new chapter to push the boundaries of mobile gaming even further. In the wake of nuclear warfare, the only chance to avoid global devastation is in the hands of the few elite soldiers who must track down and rescue the world's leaders from a frighteningly familiar terrorist group.
Dungeon Hunter 4
Battle against demons with 4 different characters, fight more and upgrade your skills and strength, thrilling multiplayer mode and death match mode to fight against other warriors. You can upgrade your weapons, the game has in app purchases and is available for free on Google Play.




GT Racing 2: The Real Car Exp
GT Racing 2: The Real Car Experience is a true-to-life automotive journey featuring the most prestigious cars in the world!
The best-selling franchise is back for free and it's designed to offer an unprecedented level of driving enjoyment, whether playing solo or multiplayer.
QuizUp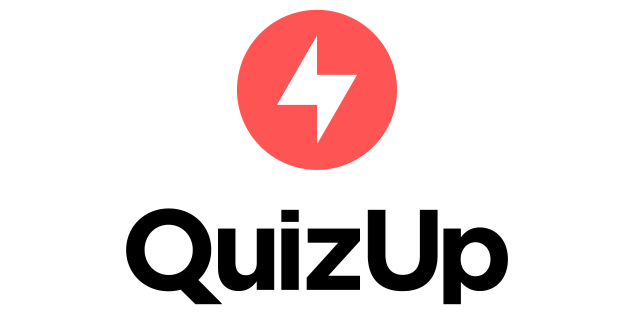 QuizUp is an award winning multiplayer trivia game and fan community. QuizUp has been ranked as the #1 Trivia app on Google Play in 14 countries, including the USA, Canada and India.




Iron Man 3 – The Official Game

Become billionaire Tony Stark as Iron Man in this free, fast-paced, endless runner, the official game of the upcoming movie!
After the events of Iron Man 3, Tony has become a peacekeeper, but new threats emerge regularly all around the globe and Iron Man is the only one who can take care of them.
Real racing 3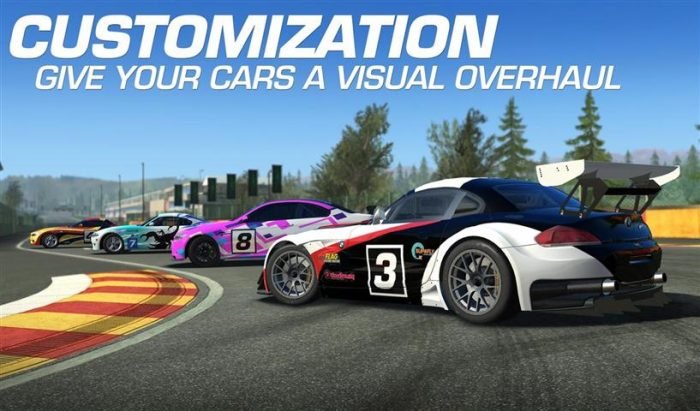 Real Racing 3 features a continuously expanding roster of officially licensed tracks, a 22-car grid, and over 100 meticulously detailed cars from manufacturers like Ferrari, Porsche, Chevrolet, Lamborghini, Mercedes-Benz, Bugatti, and Audi. Plus Real-Time Multiplayer, Social Leaderboards, Time Trials, Ghost Challenges, and innovative Time Shifted Multiplayer™ (TSM) technology, allowing you to race anyone, anytime, anywhere.
Dr. Driving

Dr. Driving is a unique game where you must drive well to get points. No racing, no Grand Theft Auto-style driving where you hit everything. Just some clean city and highway driving. The multiplayer isn't so in depth here as you get access to leaderboards and achievements. The challenge comes in trying to beat the game, which is very frustrating the longer you go. It's a fun game and free to play.
Racers Vs Cops : Multiplayer

Hot pursuit is just beginning! In this game you do not only try to escape from police cars, but also you can be a police and get high scores by pursuing and giving damage to street racers. In addition, in multi-player mode you can race with other drivers and be the best highway racer. Make your choice, be a police or racer and race in highway.
Ninja Chicken Multiplayer Race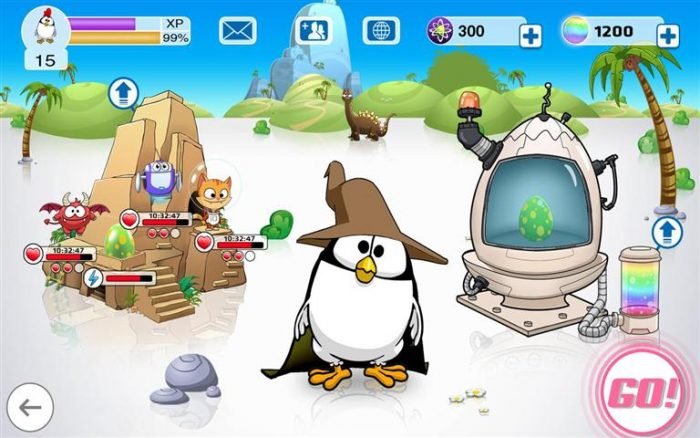 The Funky Chicken has gone Crazy and for the next week will be offering a 45% discount on all the items!
Yes, that's right! 45% OFF for all the items in the game!




Eternity Warriors 2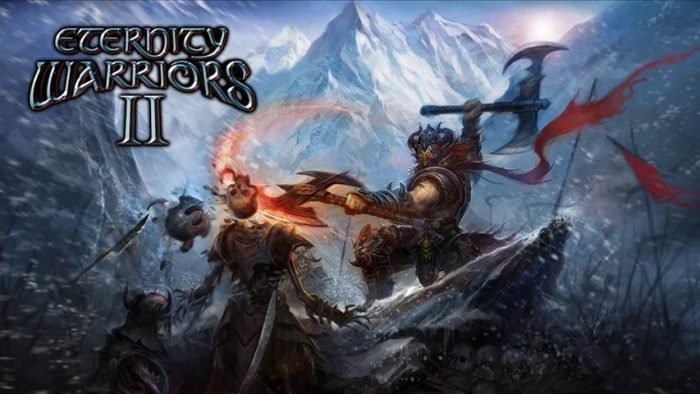 The battle for Northern Udar rages on! It's been 100 years since the First Demon War tore the land apart. Thanks to the Eternity Warriors the demon threat was held at bay. However the demons have been consolidating their power in a series of Demon Towers built in locations throughout Northern Udar.




HellFire: The Summoning

Sinister creatures have found a way to unlock the Gate between our realm and theirs, bringing havoc to our once peaceful lands. Gate Hunters like you can destroy these dimensional rifts, and seal out the forces of HellFire before it is too late.
Ice Age Village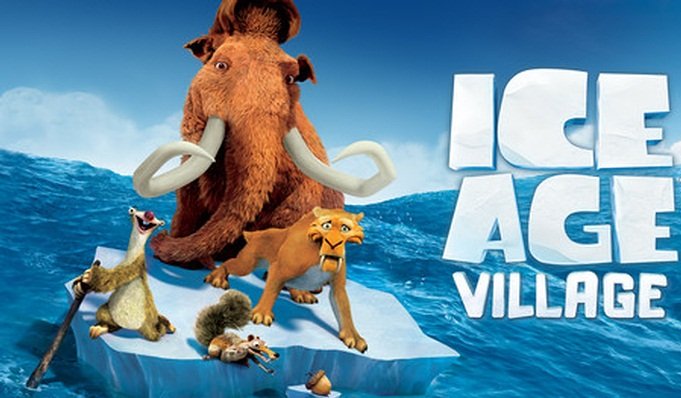 The official Ice Age app is here! Scrat's hunt for his favorite acorn has opened a crack in the Earth's crust, sending the animals scurrying for safety. Manny, Ellie, Diego and Sid decide to build a new village for their displaced friends. Help them in this heroic challenge and get ready for fun and surprises along the way!
Ingress

Ingress is an augmented reality strategy game that doesn't take place on a screen, but in the real world. How it works is there are landmarks all over the world and you must either take them or defend them as part of the Resistance or the Enlightened.
Clash of Clans

Clash of Clans obviously makes this list because it also made our best multiplayer of 2013 award. It's a very long massively multiplayer online strategy game that lets you build a village, raise an army, and attack foes.




Minecraft – Pocket Edition

Play the biggest update to Minecraft: Pocket Edition so far! It's the overhaul of a generation. Download it now and see for yourself!
Modern Combat 5: Blackout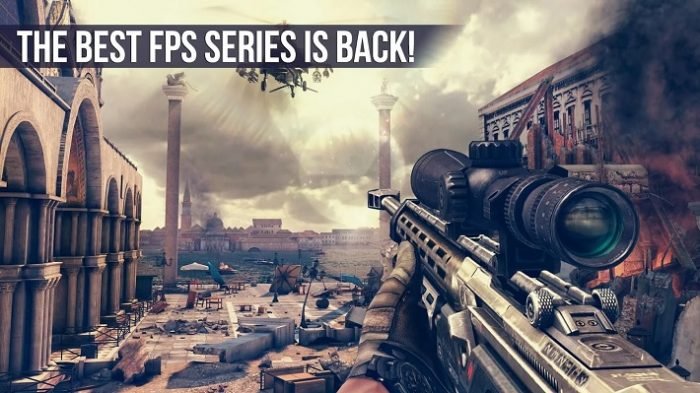 Step into the action as the latest instalment in the best FPS series raises the bar for shooter games once more! Create a squad, add your friends and test your individual and team skills against other squads in dynamic multiplayer warfare!
NBA Jam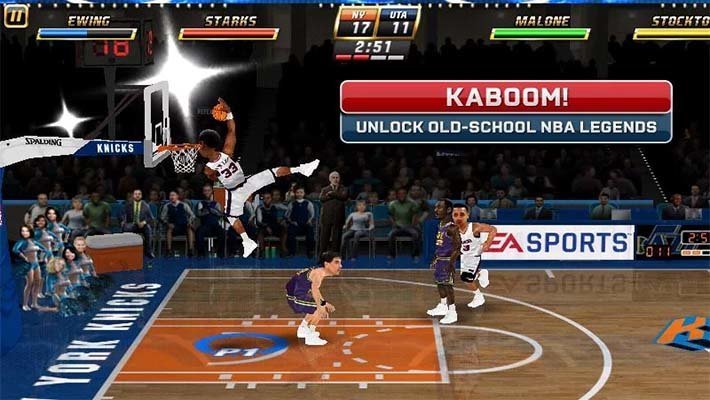 Jam with your favorite stars from all 30 NBA teams in over-the-top, high-flying, 2-on-2 arcade basketball just like you remember it – and like you've never seen before!
Order & Chaos Online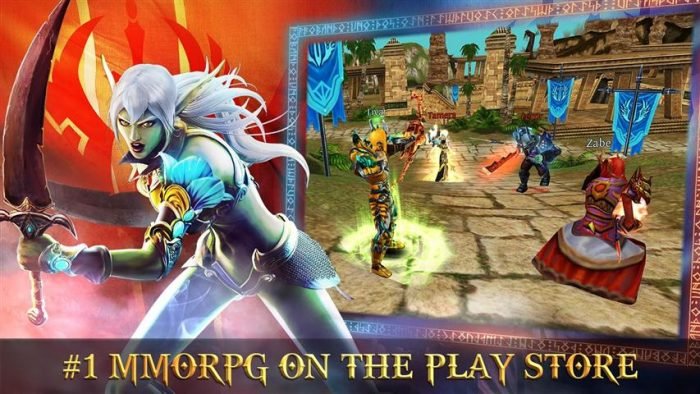 Join thousands of players and enjoy the best MMORPG experience on Android: Team up with your friends to take on quests and explore our vast fantasy world, achieve heroic feats and lead your guild to the top of the multiplayer leaderboard.
Osmos HD

Named as Game of the Year for a reason, Osmos is a fantastic game. A combination of physics, survival and classic eat em up" — WeDoCode
Pool Break Pro

Pool Break is a suite of games featuring several variations of Pool, Snooker, Billiards, Crokinole and Carrom games. The full screen 3D graphics are spectacular and the physics are realistic and accurate. Whether you play against the computer or against other Android, iPhone or iPad users online, the action is smooth and fast paced!
Riptide GP2

Riptide GP™2 kicks everything into overdrive, with intense online multi-player races, upgradeable hydro jets and riders, improved graphics, an all-new career mode, and a whole new stunt system with dozens of new tricks!
Sea Battle

Sea Battle is a board game everybody loves since childhood but with new options! It is also known as "Battleships". Online multiplayer! Fight against the players from all over the world! You have a wide arsenal in your disposal: battleships, destroyers, bombers, mines, anti-aircraft defense, radars and other stuff.




DH Texas Poker – Texas Hold'em

The #1 user experience Texas Hold'em Poker on Android! 100% FREE to play! $50,000 initial FREE chips, DAILY gift, friends gift and online rewards – They're totally FREE!
SHADOWGUN: DeadZone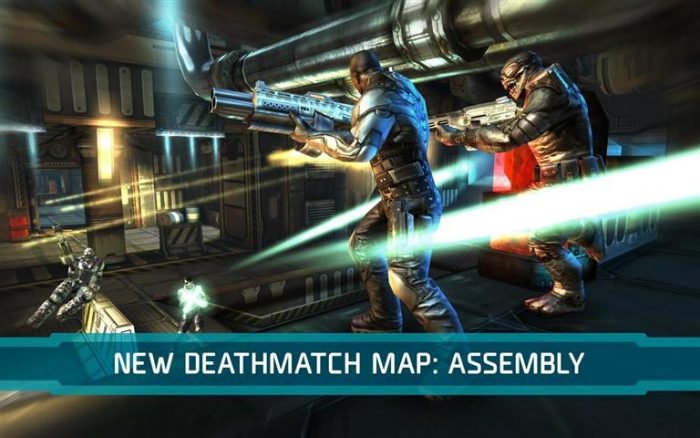 SHADOWGUN: DeadZone is another first person shooter from the makers of Dead Trigger and Dead Trigger 2. The multiplayer in this game is astounding as you can gun it out with up to 12 players total in various online deathmatches.




SimCity BuildIt

WELCOME MAYOR! We're glad to have you on board. Your first order of business – create your own gorgeous, unique city that has citizens vying to move in. But remember, the larger your city gets, the more needs your citizens have. This is an all-new SimCity game – re-imagined for mobile!




Spaceteam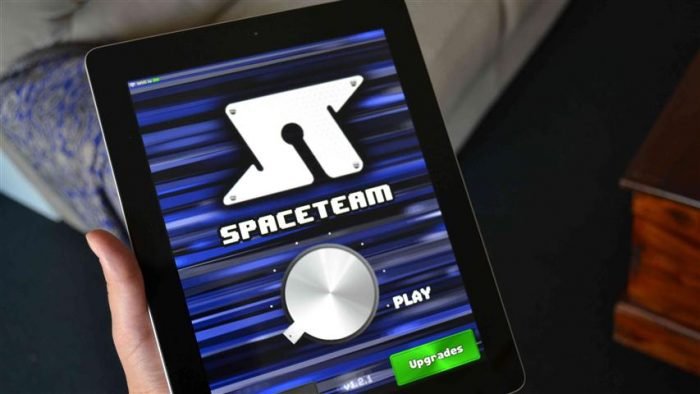 Do you like pushing buttons and shouting at your friends? Do you like discharging Clip-jawed Fluxtrunions? If you answered yes, or no, then you might have what it takes to be on a Spaceteam.




Words With Friends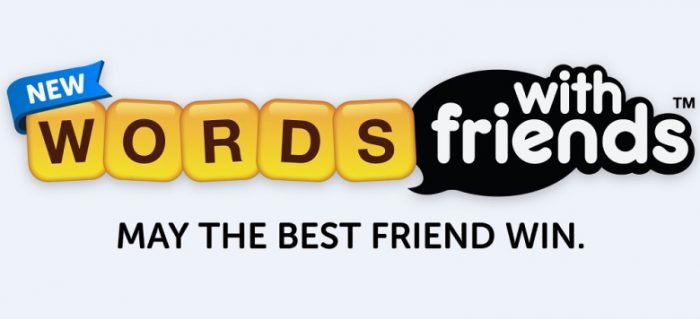 Google Play Games Sale, for a limited time enjoy 50% off in-app purchase of Hindsight. After your move use Hindsight to find out what three words would have been better to play for a higher score, to use more tiles, or to create more words. Open the menu in the lower left corner of your game board to purchase.
LEGO® City My City

Bundled together in one app you can be the hero as you catch the escaped crooks in action packed car chases, or on foot in the park. Put out the fires in the city or steer the Coast Guard helicopter to rescue shipwrecked from the sharks. You can even be the fastest in the city by speeding across the finish line first in the slotracer game.
NinJump Dash: Multiplayer Race

NinJump Dash is a live, multiplayer racing game featuring your favorite characters from NinJump, the mega-hit game enjoyed by millions of players around the world. You'll race against three real people, including your Facebook friends and random opponents.




Zynga Poker – Texas Holdem

Zynga Poker offers an authentic poker experience with a sophisticated design, along with new features that inspire competition and mastery.
Chess Time™ -Multiplayer Chess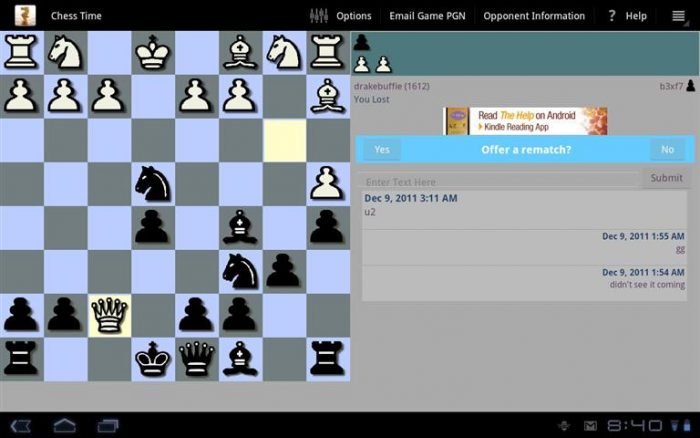 Chess Time allows you to play chess with your friends on the go and anywhere. Make a FREE ACCOUNT and invite them to a game! Don't have any friends? That's okay because you can select a random opponent. Chess Time sends push notifications so you will always be aware of your next moves.




 Have something to add to this story? Share it in the comments.