Hello everyone, Today we are going to share a 15+ Best Android Funny Apps You Need in 2015. They say that laughter is good for the body and soul and we agree with that notion. In most cases, you'll find your laughs online through a range of websites but there are some good Android apps that can get the job done too. Here we have got best funny apps for android.
So here is the list of 15+ Best Android Funny Apps You Need in 2015 of 2015 take a look.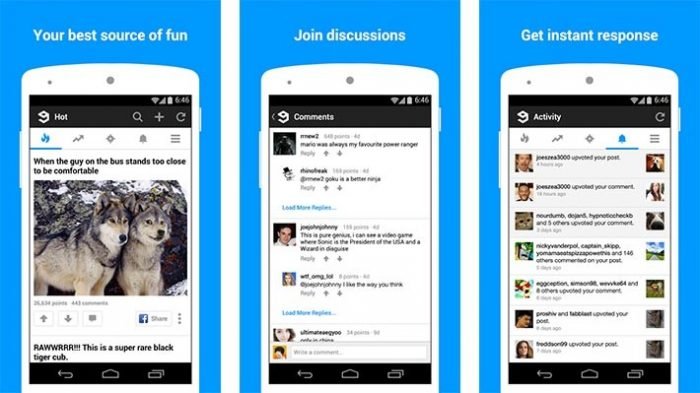 9GAG has the best funny pics, GIFs, videos, memes, cute, wtf, geeky, cosplay photos on the web. We are your best source of happiness and awesomeness.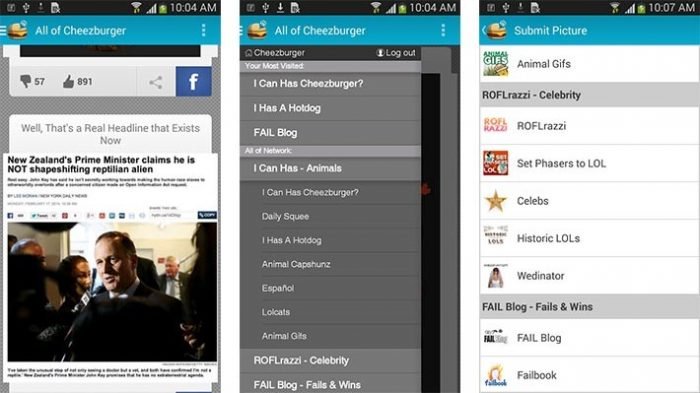 The Cheezburger app is your best source of funny GIFs, videos, lists and pictures from cheezburger.com. Enjoy, like and share!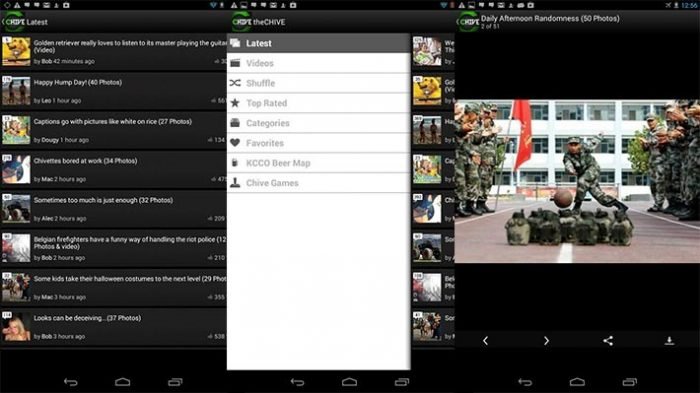 Known as "Probably the Best Site in the World", theCHIVE now has Probably the Best App in the World. theCHIVE is the world's largest photo blog showcasing original

Food Battle is every tap-and-play, cutesy game on Android rolled up into one giant parody. In this game, you must kill homicidal donuts that have taken your friends and family hostage.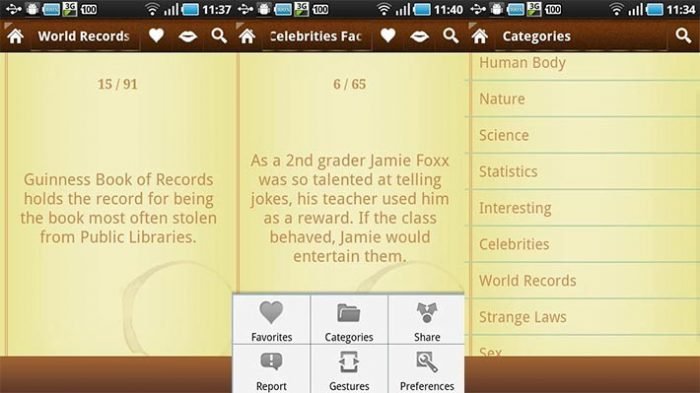 Find out more about the human body, nature, science, celebrities, world records, strange laws, sex facts, and many more! With over 8000 facts to go trough you will never get bored again! And there are more facts to come!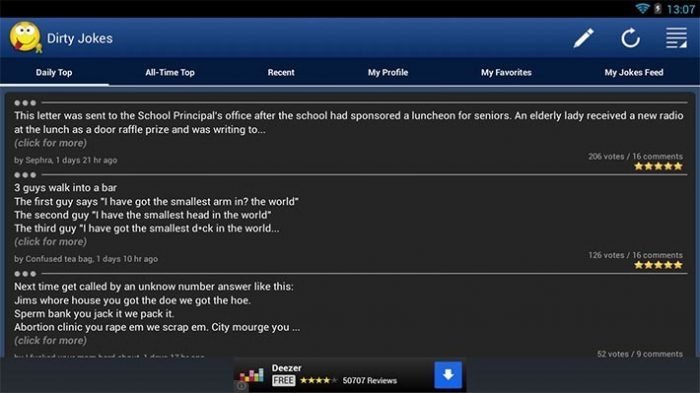 Despite the obvious lack of creativity when it comes to names, Funny Jokes is an app that contains within it a bunch of funny jokes. You can choose by category and some categories include Chuck Norris facts, one liners, yo mamma jokes, and others.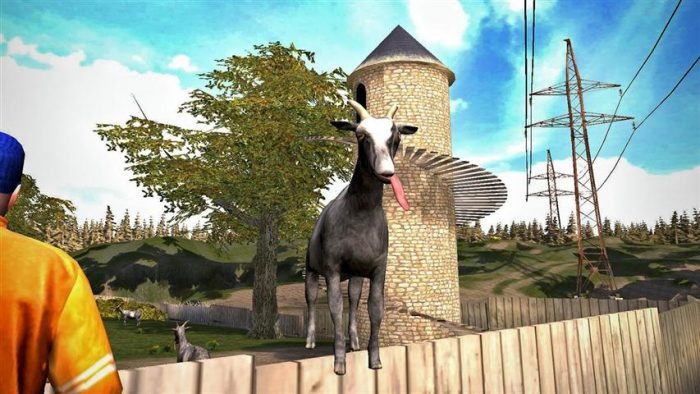 Goat Simulator is the latest in goat simulation technology, bringing next-gen goat simulation to YOU. You no longer have to fantasize about being a goat, your dreams have finally come true!

NOTE to NEW and EXISTING users: be sure to come back to LOL Pics daily. Users are adding tons of new pics everyday, including weekends! Download it now for free!

The booth series apps are a range of photo editing apps that make the subject of the picture look a particular way. There is FatBooth, AgingBooth, UglyBooth, and others that will make people look fat, old, ugly, and other things.

Take urgent care of the world's unluckiest patient, Bob, with your very own shaky hands. As the would-be surgeon Nigel Burke, perform all kinds of crazy surgeries to try to save his life — or fail hilariously in the process while poor Bob.

Strange Camera creates strange ugly face picture in a very few steps. What you should do is just take photo.

Record your voice and change it in funny ways. Sound like a robot, chipmunk, alien, and even a didgeridoo. Save your recordings and share them with your family and friends.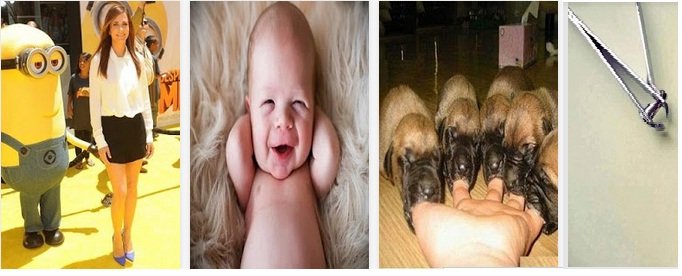 We have compiled the best funny photos so that you can send by WhatsApp and put them in this free application of funny pictures.


Download the best newest and freshest funny images for free. The photo gallery includes hilarious funny pictures of cats and dogs and other animals, smiling children photo, funny boys and girls pictures, funny faces and caricatures, humorous comics pictures, funny photo of birds.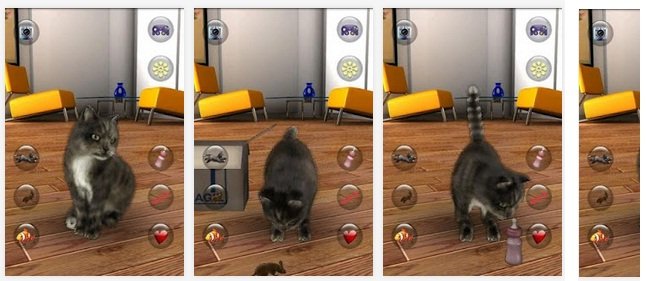 Talking Cat Funny repeats everything you say with a funny voice. Enjoy hours of fun and laughter with Talking Cat Funny . He is especially fun for children of all ages.

Daily updated funny quotes! Best funny quotes with pictures! Save and share your favorite quotes. Simple navigation and clean interface. Voting system, your vote decide. Categorized galleries: hot, new and top.