In this series article we share 10 Icon Sets with Best Free Icons. Icons are an excellent resource for web developers and designers in the design of all kinds of interfaces, as they allow them to create more visual, attractive and usable environments. We will update this article weakly or monthly with some 10 Icon Sets with Best Free Icons.
150 Free Simple Vector Social Media Icons Set 2015

You can use any color on them, they are scalable, and nobody has ever manifested it like that so this is the most comprehensive collection of icons. Don't forget to take benefit from them. Have a look at the collection. Stick around for more such interesting posts and we will not put you in regret.
Beautiful & Free Social Media Icons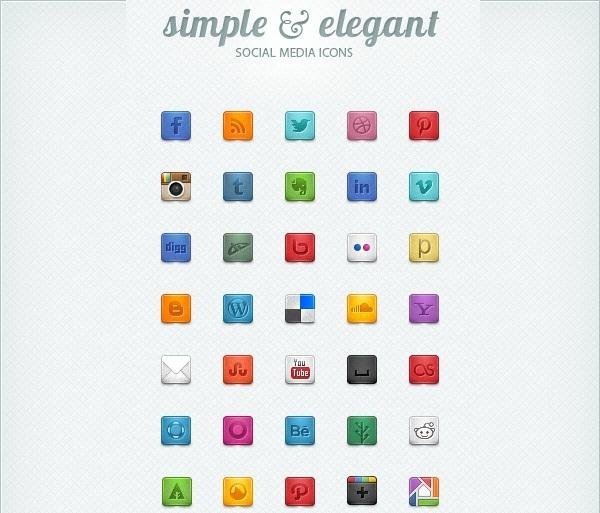 Today I am pleased to release our second open-source social media icon set, for free! This set includes thirty-five 32×32 icons in PNG and PSD format. You can use these icons however you like. There are absolutely no restrictions.
Cheetah icons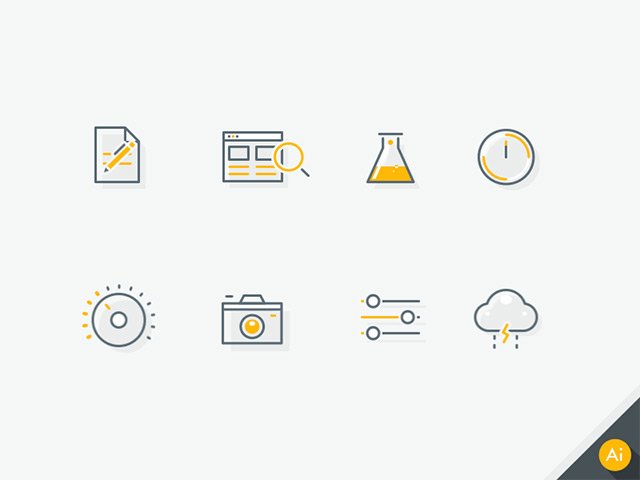 Cheetah is a set including 8 vector icons created with Adobe Illustrator. Freebie by buatoom.
Lulu Icon Set 2

Check out Lulu Icon Set 2, the fresh freebie form one of our favorite icon artists! It includes 50 colorfully detailed vector flat icons in AI, EPS and PNG formats. This freebie available exclusively on 1001 Downloads.
30 Free Medical & Science Line & Color Icons

today's freebie is a set of 30 medical and science outline and color icons in vector .AI and .EPS format. These icons are ideal for medical related mobile apps or websites. Head over to the bottom of the post and the download the icons pack.
Iconsmind 50 Icons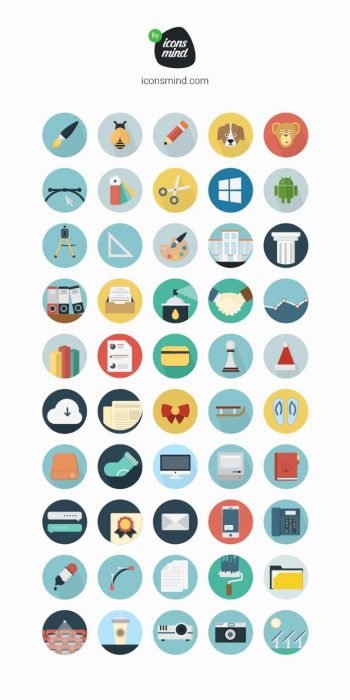 Iconsmind's cool crew has just released this giant professional free icons set for designers! Download and enjoy for free!
30 Free Vector Line Icons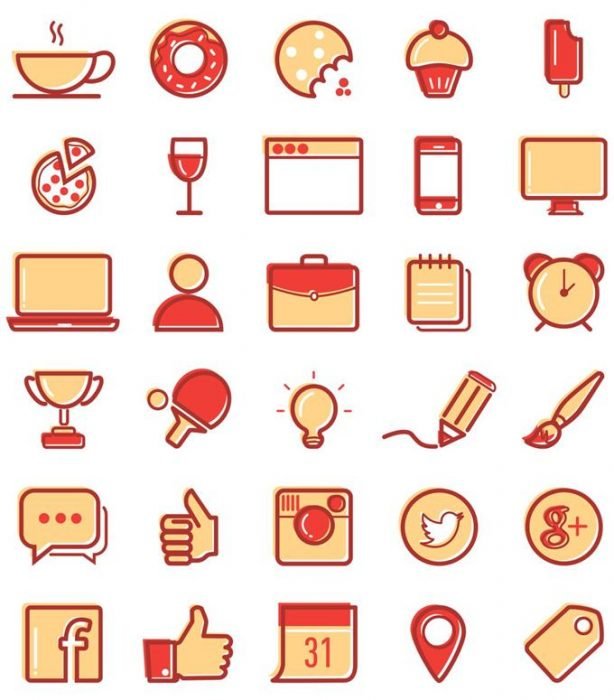 Here's a freebie zip of the vector icons we worked on as an internal design excersice. Check this project on Behance. Have fun & keep designing awesomeness!
Flat E-commerce Icons Set (PSD, PNG, AI & EPS)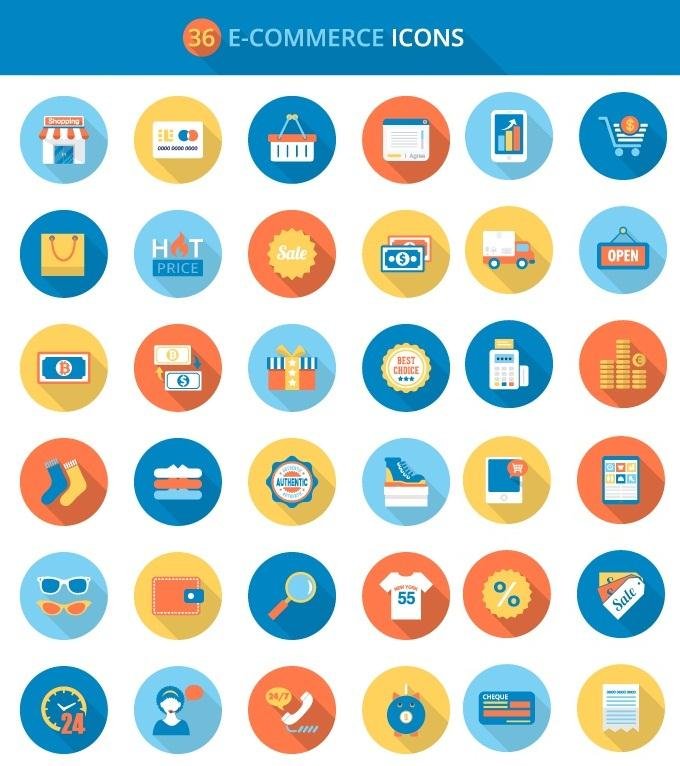 The freebie contains over 36 original high quality flat E-commerce Icons. The collection of icons includes a PNG file, a PSD file, AI formats and EPS files. You can freely use them in both your commercial and personal projects.
Clothes Icons

Another cool icons set by Iconsmind's crew! 13 clothes icons: Shirts, pants, jackets, socks, shoes, tuxedo and more. Full vector so you can easliy change colors. Get it now for free!
FlatFileIcon (AI Freebie)